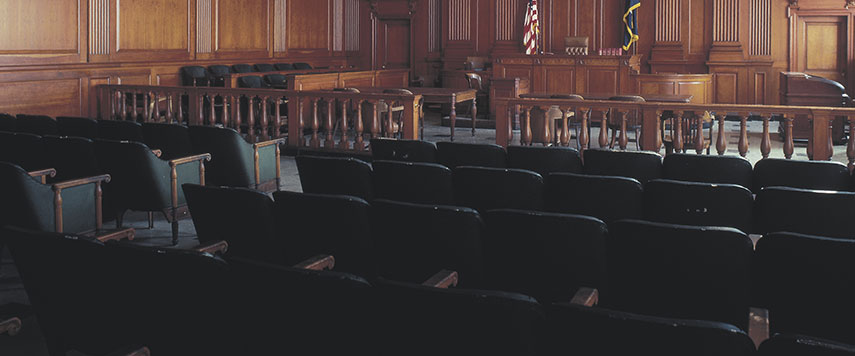 White Collar Crime:
Corporate Witness Representation
Frequently, corporations are important "witnesses" in criminal, regulatory, and administrative investigations. Accordingly, corporate officers are called upon to give testimony and provide volumes of corporate records subpoenaed by investigators. This can lead to negative press and high costs.
In such situations, a corporation must consider two issues. First, does our legal obligation to provide the "requested" information require us to disclose certain information or documentation that, if viewed by investigators or placed in the public domain, might embarrass the company or – worse – subject it to liability of whatever kind? Second, even if compliance does not carry risks of embarrassment, how do we make our officers and employees available and/or produce the subpoenaed documents without disrupting our business operations or bankrupting the company?
In most instances, businesses can fulfill their legal obligations in this regard without subjecting themselves to the risk of embarrassment or astronomical compliance costs (most often associated with document-production). They just have to know how to do it. Possessed with years of experience in representing corporate clients responding to governmental investigations of all kinds, the Faruki attorneys have both the know-how and relationships necessary to get the job done.