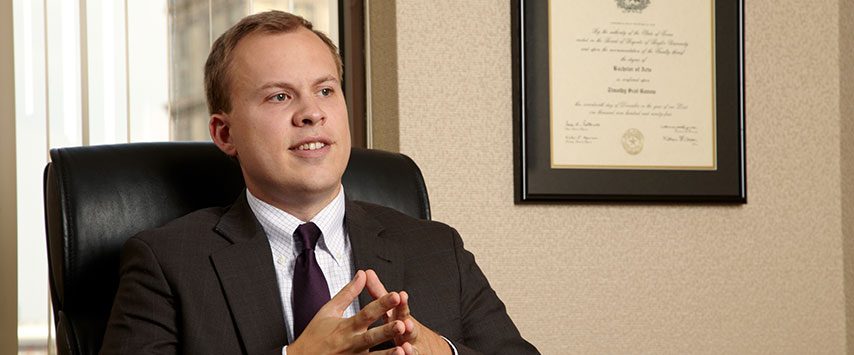 ATTORNEY
Christopher C. Hollon
Christopher litigates federal and state cases on behalf of clients facing a variety of complex legal disputes, including breach of contract, misappropriation of trade secrets, breach of fiduciary duties, and other economic torts. In addition, he frequently practices before the Public Utilities Commission of Ohio in rate proceedings on behalf of an investor-owned electric utility. He also advises clients on Sunshine Law issues, and advocates for greater access to public records and open courts.
In addition to his practice, Christopher is an active member of his professional communities. He currently chairs the Ohio State Bar Association's Media Law Committee, and serves on the executive board of the Dayton Chapter of the Federal Bar Association. He is also an active member of the Dayton Bar Association, and a graduate of the association's Leadership Development Program.
Christopher is admitted to the bar of the State of Ohio, as well as the U.S. District Courts for the Southern District of Ohio and the Northern District of Ohio. He was named a Rising Star in business litigation by Ohio Super Lawyers in 2019 and 2020. He served as a law clerk to U.S. District Judge John Holschuh, Sr. and Judge Patrick Fischer of the Ohio Court of Appeals before his election to the Supreme Court of Ohio.
Get in Touch
Christopher C. Hollon
Attorney
(937) 227-3727
110 N. Main St., Suite 1600
Dayton, OH 45402