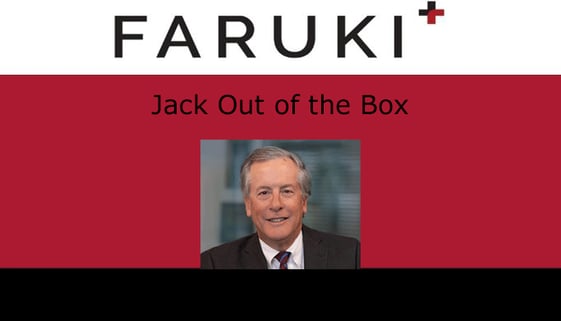 In 2016, the state of Wisconsin amended its "hunter harassment law" to make it a crime to interfere intentionally with a hunter by "maintaining a visual or physical proximity" to the hunter, by "approaching or confronting" the hunter, or by photographing, videotaping, audiotaping, or otherwise recording the activity of the hunter. In a suit to challenge the constitutionality of the law, the United Court of Appeals for the Seventh Circuit ruled that the law was vague and overly broad, and therefor violated the First Amendment rights of the plaintiffs.
Plaintiffs are members of or associated with Wolf Patrol, an organization that opposes hunting and monitors and documents hunting activities on public lands throughout Wisconsin to ensure that hunters comply with state regulations. After the legislature amended the law, the plaintiffs had a number of encounters with hunters and law enforcement officers, including repeated stops for questioning by law enforcement and harassment by hunters, in the course of plaintiffs' monitoring and documenting activities, including photographing and filming of hunting. All activities relevant to this case have occurred on public lands where both hunters and plaintiffs were legally entitled to be present.
In the most significant incident, the plaintiffs were doing documentary work in Forest County. A large group of hunters surrounded plaintiffs with their trucks, barricading them in while law enforcement was called. One hunter said, "Block 'em in so we can wait for the game warden to get here. We've got 'em f***ed." The hunters proceeded to berate Brown and the Wolf Patrol members, "using foul language and threatening to beat them up and run them over." At one point in the angry confrontation, a hunter drove his pickup truck to bump a member of the Wolf Patrol multiple times. The hunters called law enforcement.
Forest County sheriff's deputies responded, and one of the plaintiffs, Brown, was questioned about his filming activities. Thinking that Brown may have recorded disputed events in this angry confrontation, deputies seized all of Brown's filming equipment and footage, including four cameras, two memory cards, a microphone, batteries, all videography accessories, and a cellphone. Law enforcement told Brown that they would be seeking a warrant to search his footage. Twelve days later, deputies applied for and obtained a warrant to search Brown's devices and to view his film footage. The warrant application said that Brown's devices and footage could constitute evidence of violations of Wisconsin's hunter harassment law, as well as four other Wisconsin statutes. After searching and viewing all videos and footage seized from Brown, the Sheriff's Department sent the recordings to the District Attorney, for review. In August 2018, a little more than a year after this lawsuit was filed, the District Attorney stated by sworn declaration that no charges would be brought against Professor Brown based on the January 2018 incident. Around that same time, Professor Brown's equipment and recordings were returned to him, roughly seven months after they were seized.
In July 2017, plaintiffs filed suit asking the court to find the amendment unconstitutional. They argued that the amendment is unconstitutionally vague and overbroad, chills the exercise of their First Amendment rights, is viewpoint-based, and fails to survive strict scrutiny. The trial court granted summary judgment for the defendants, and the plaintiffs appealed to the Seventh Circuit.
The Seventh Circuit concluded that the amendment was vague and over broad. In the court's view, the provisions prohibiting "maintaining a physical proximity" and "approaching or confronting" are over broad and vague. According to the court, "[t]hey fail to provide reasonable notice as to what conduct is criminal, and they fail to provide reasonable constraints on the discretion of enforcement officials. They thus tend to create significant chilling effects on constitutionally protected activity, as they have for these plaintiffs."
The section of the amendment that prohibits photographing or videotaping isn't vague, as it is clear what is prohibited, but it is overly broad. It simply sweeps under its coverage permissible activity – videorecording activity in a public area. In the court's view, the sole purpose of that section of the amendment was to "chill First Amendment activities." The appellate court also found that the amendment targeted recording activities that were critical of hunting. This constitutes unconstitutional viewpoint discrimination.
All in all, it was a bad day for the camera-shy hunters, but a good day for the First Amendment.