As business and institutions struggle to recover from the economic ravages dealt by the ongoing COVID-19 pandemic, and look for ways to build towards ongoing resilience against such challenges, Faruki+ is poised to assist those efforts. Faruki PLL is participating with O'Keeffe Communications, Inc.; RiskVersity; and Brixey & Meyer, in the newly-launched "Resurgent Collaborative", a...
Trusted Wisdom.
Extraordinary
Results.
Our passion for excellence and focus on litigation has provided us with the opportunity to attract clients worldwide and litigate all types of disputes.
We handle matters nationwide.
Our attorneys routinely appear in federal and state courts throughout the United States, and have appeared in the U.S. Supreme Court and most of the United States Courts of Appeals, including the United States Court of Appeals for the Federal Circuit.
"Highly regarded boutique…solid expertise in handling a range of contentious matters, including IP, antitrust, employment and breach of contract disputes."
As quoted in Chambers USA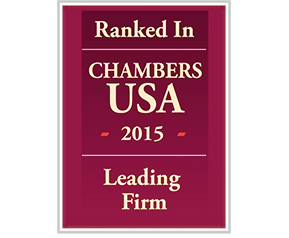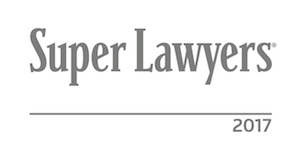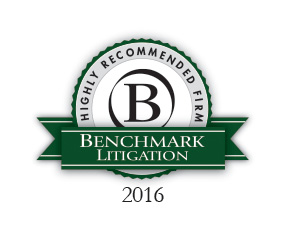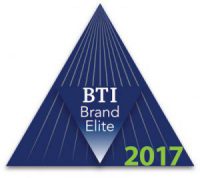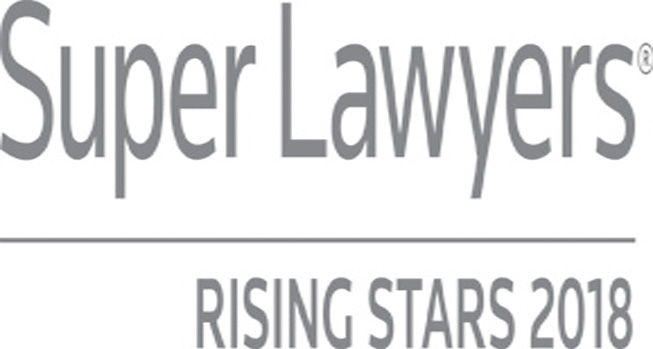 Erin Rhinehart Named to Benchmark Litigation's 'Under 40 Hot List'
Erin Rhinehart, a partner at Faruki PLL, has again been added to Benchmark Litigation's "Under 40 Hot List". The "Under 40 Hot List" honors the achievements of the nation's most accomplished legal partners at the age of forty or younger. See...