Faruki Welcomes Its Newest Associates
Faruki PLL is pleased to welcome Finley Newman-James and Joseph Barton to the firm, both practicing in our Dayton office. Finley will represent and advise clients facing a variety of commercial litigation issues, including contractual disputes, financial services litigation, business torts, and employment concerns. Joe will represent clients facing a variety of commercial litigation issues, including but not limited to, contract disputes, financial services litigation and business torts. Click the names to view complete press releases for Finley and Joe.
Faruki PLL Nominated for Ohio Firm of the Year by Benchmark Litigation
DAYTON, OH — February 15, 2022 ­­­– Faruki PLL has been nominated for Benchmark Litigation's Ohio Firm of the Year award. After months of peer review-based research and submission reviews, this prestigious recognition means that the Benchmark team determined Faruki to be among the country's shortlist of firms and lawyers that have handled the most impactful cases from the last 12 months.
"Having been nominated as a Benchmark Litigation Ohio Firm of the Year and recognized among some of the most prominent law firms in the nation is a great honor," says Brian Wright, Co-Managing Partner at Faruki. "It's extremely difficult to earn this nomination, and I am immensely proud of our firm for our impressive performance and influence on the legal landscape over the last year."
Benchmark Litigation's awards recognize the country's most distinguished litigators and their firms for exemplary work. The selection team diligently reviews every submission and confers with litigators across the country to determine each year's nominees.
The 2022 Benchmark Litigation East Coast Awards winners will be announced on Thursday, March 24. For more information, including a list of all 2022 award nominees, visit the Benchmark Litigation website.
Trusted Wisdom.
Extraordinary Results.
Our passion for excellence and focus on litigation has provided us with the opportunity to attract clients worldwide and litigate all types of disputes.
We handle matters nationwide.
Our attorneys routinely appear in federal and state courts throughout the United States, and have appeared in the U.S. Supreme Court and most of the United States Courts of Appeals, including the United States Court of Appeals for the Federal Circuit.
"Highly regarded boutique…solid expertise in handling a range of contentious matters, including IP, antitrust, employment and breach of contract disputes."
As quoted in Chambers USA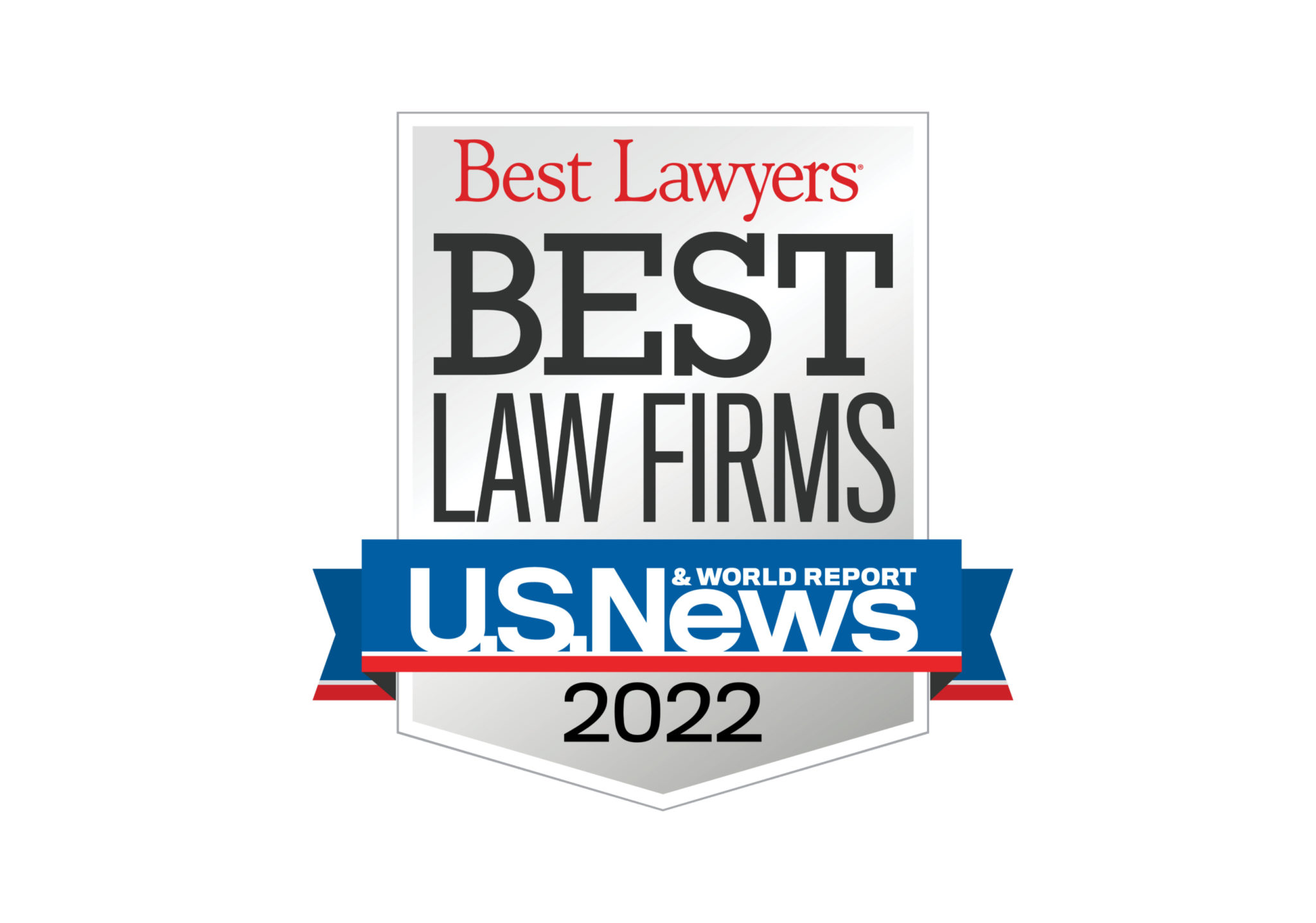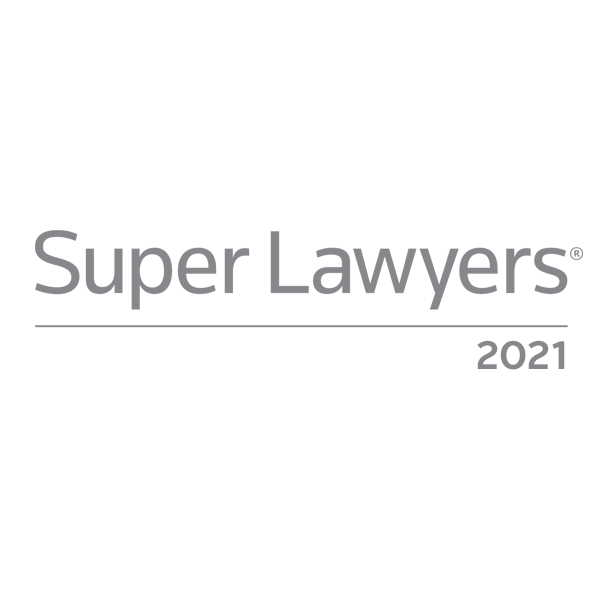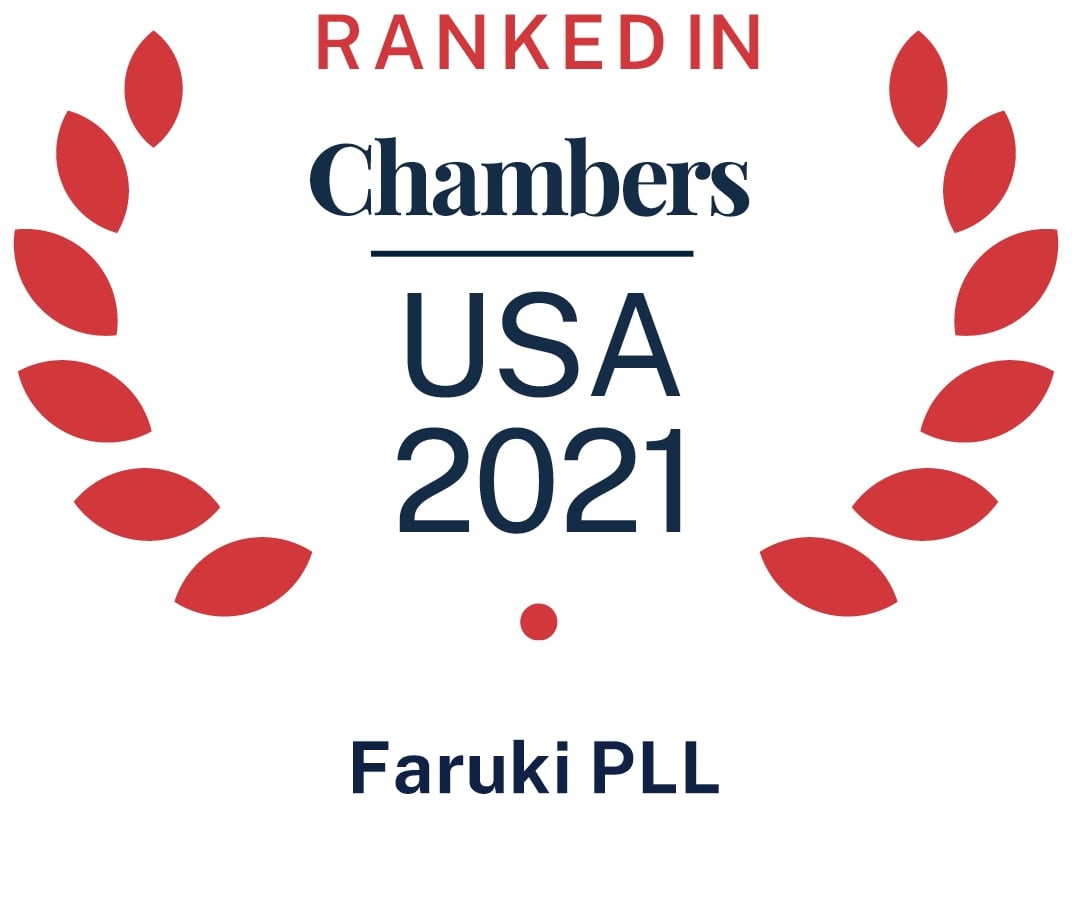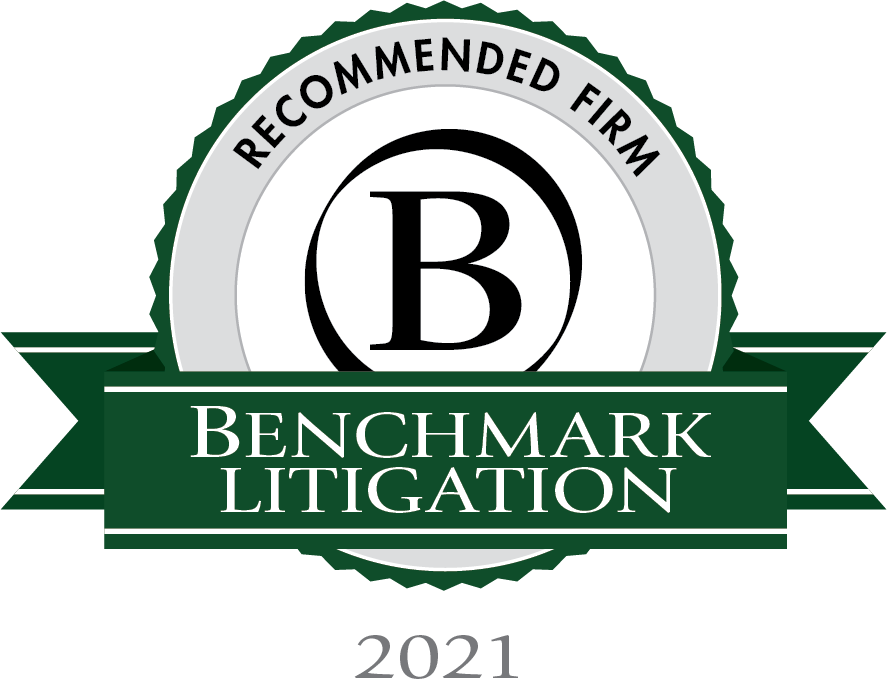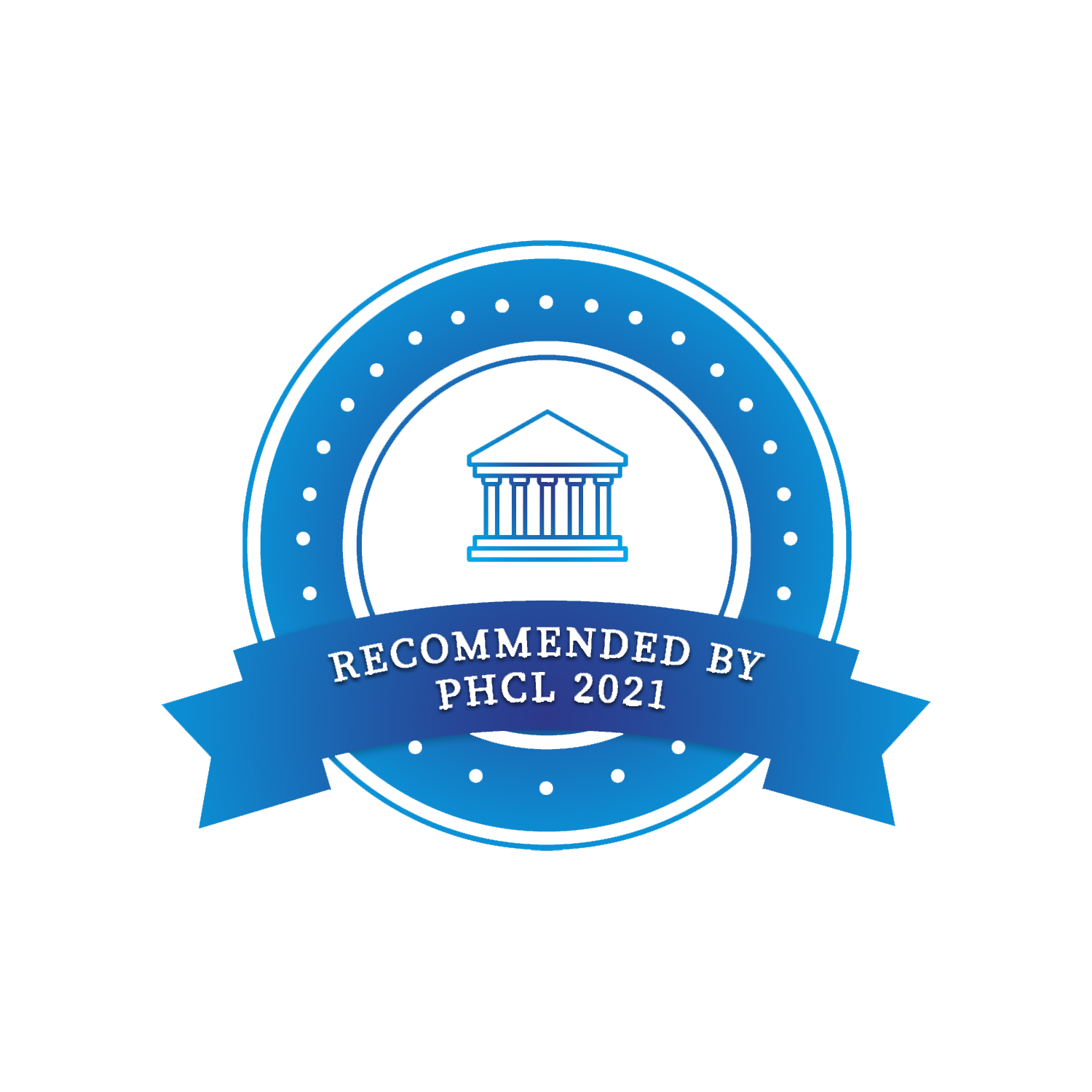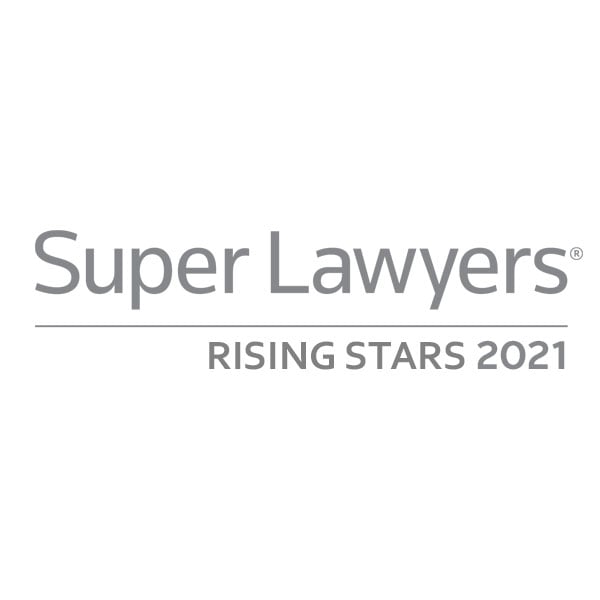 Badgerow v. Walters, 596 U.S. – (2022) – Jurisdiction under the FAA to Confirm or Vacate Awards is Severely Limited
It is well-settled that the Federal Arbitration Act ("FAA"), 9 U.S.C. § 1, et. seq., does not, by itself, confer a federal court with jurisdiction to hear a case. Instead, there must be an "independent jurisdictional basis" for the court to accept...