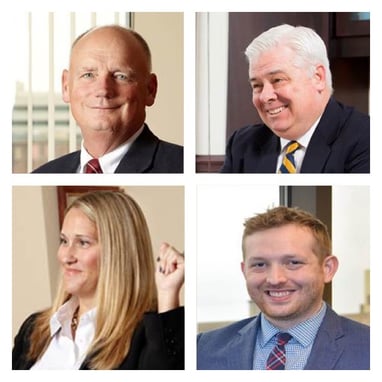 Faruki PLL Attorneys Recognized for 2021 Ohio Super Lawyers
Partners Jeff Ireland, Jeff Cox and Erin Rhinehart have been recognized once again for their notable talents in law in the 2021 edition of Ohio Super Lawyers magazine and have been named Ohio Super Lawyers for 2021. Jason Palmer was named a 2021 Ohio Rising Star. See full Pitchengine article.
Erin Rhinehart Named to BTI Client Service All-Stars 2020
BTI Client Service All-Stars are "all about excellence," and clients get to decide who carries that excellence. Clients identify 475 attorneys who stand above all the others in delivering the absolute best in client service. In its 19th year of publication, BTI Client Service All-Stars is the gold standard used to identify the attorneys that deliver the absolute best levels of client service. Client Service All-Stars selections result from no law firm submissions, self-referrals, firm referrals, or suggestions. All interviews are confidential and are conducted with top legal decision makers. Faruki PLL now has a BTI Client Service All-Star -- Co-Managing Partner, Erin Rhinehart. See full Pitchengine article here.
Can you Say Problem Solver?
Faruki Attorneys are Problem Solvers, and at our core, we are Trial Attorneys. This December, Faruki Partner Steve Weigand served as lead trial counsel in a three-day bench trial; the lawsuit involves Faruki's client's claims relating to a former employee's breach of a non-compete agreement, misappropriation of trade secrets, and tortious interference by the new employer company.
Trusted Wisdom.
Extraordinary
Results.
Our passion for excellence and focus on litigation has provided us with the opportunity to attract clients worldwide and litigate all types of disputes.
We handle matters nationwide.
Our attorneys routinely appear in federal and state courts throughout the United States, and have appeared in the U.S. Supreme Court and most of the United States Courts of Appeals, including the United States Court of Appeals for the Federal Circuit.
"Highly regarded boutique…solid expertise in handling a range of contentious matters, including IP, antitrust, employment and breach of contract disputes."
As quoted in Chambers USA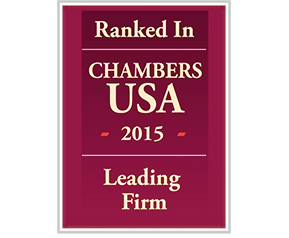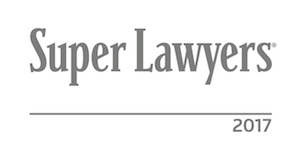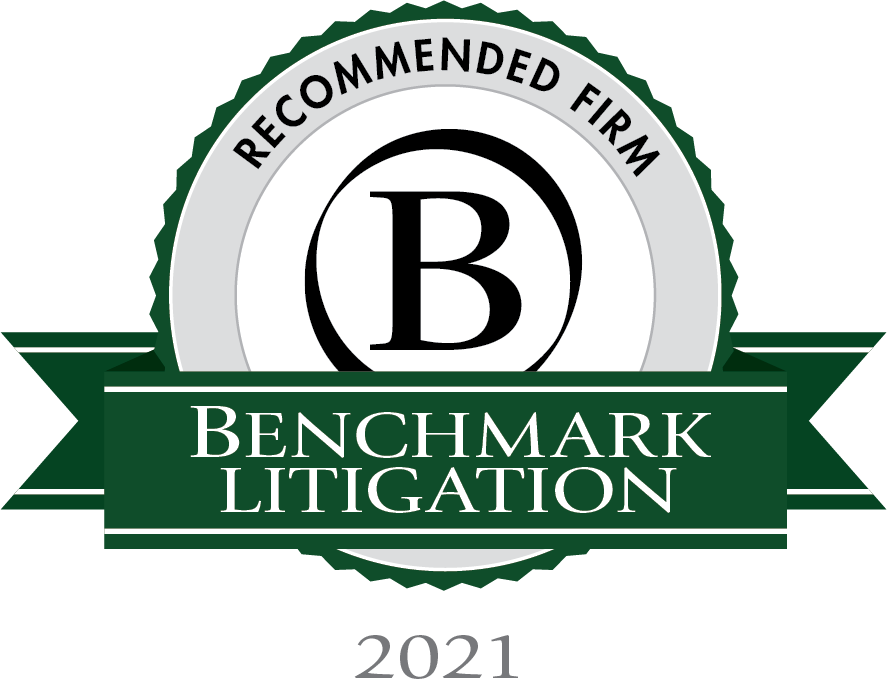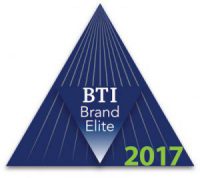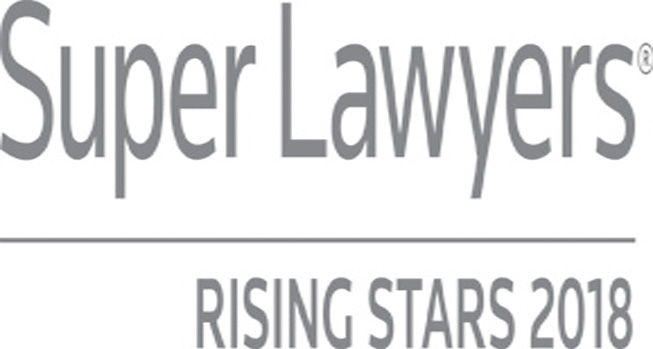 Ohio's Savings Statute (Again) Does not Save All. Ohio's Medical Claims Statute of Repose is True Statute of Repose and the Savings Statute Does not Apply or Alter It
As I explained in my blog "Be Careful About the Ohio Saving Statute -- It Does Not Save All", in 2019, in Portee v. Cleveland Clinic Foundation, 155 Ohio St.3d 1, 2018-Ohio-3263, 118 N.E.3d 214, the Ohio Supreme Court decided the issue of whether...