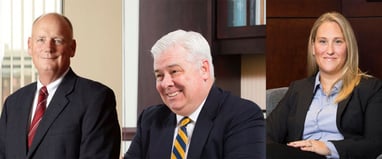 Faruki PLL Awarded Honors by Benchmark Litigation
The Benchmark Litigation 2021 Guide once again ranked Faruki PLL as one of Ohio's preeminent litigation firms, naming it one of only 12 firms statewide to receive Benchmark's highly recommended classification. The 2021 edition of Benchmark Litigation includes partners Jeff Ireland, Jeff Cox, and Erin Rhinehart on its list of Ohio "state litigation stars."
...
Trusted Wisdom.
Extraordinary
Results.
Our passion for excellence and focus on litigation has provided us with the opportunity to attract clients worldwide and litigate all types of disputes.
We handle matters nationwide.
Our attorneys routinely appear in federal and state courts throughout the United States, and have appeared in the U.S. Supreme Court and most of the United States Courts of Appeals, including the United States Court of Appeals for the Federal Circuit.
"Highly regarded boutique…solid expertise in handling a range of contentious matters, including IP, antitrust, employment and breach of contract disputes."
As quoted in Chambers USA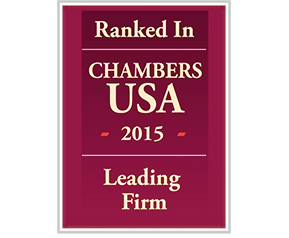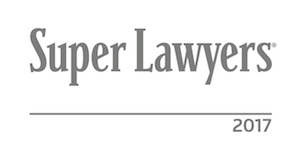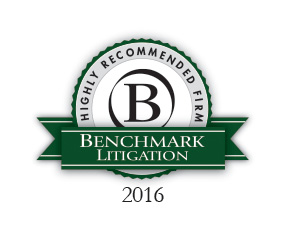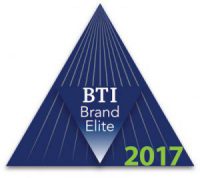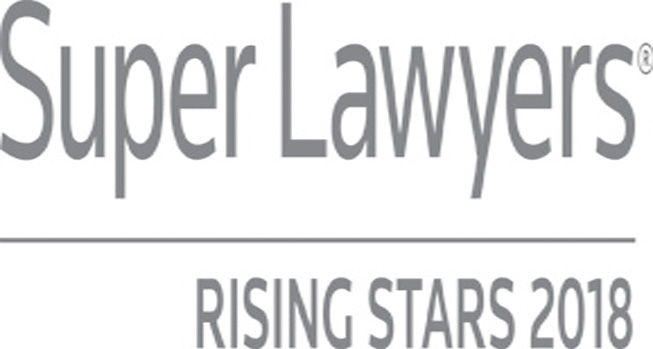 A Meeting of the Minds (or lack thereof) in Modern Contract Formation in the First Appellate District of Ohio (Authored by Clayton J. Prickett | Bar Results Pending | Faruki PLL)
Contract negotiations for a downtown Cincinnati building – abutting the southbound I-71 entrance ramp – became the perfect vehicle for the First Appellate District to apply traditional contract principles to modern contract formation. After Frank...