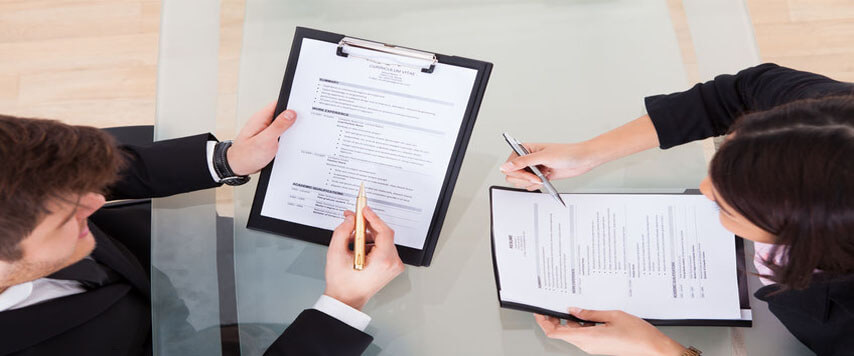 Employment Law
Our clients rely on us to help them protect and defend their vital business assets, including their investment in people who drive their business forward.
Faruki attorneys have deep experience in litigating disputes involving employment issues and the protection of human capital and intellectual property.
Our lawyers are adept at resolving issues that arise in the employer-employee relationship.
Whether the economy is thriving or struggling, businesses routinely wrestle with employee issues throughout the recruit, train, retain and separation cycles. Our employment-related litigation work covers all issues, including enforcement of non-disclosure, non-solicitation and non-competition restrictions; protection of trade secrets and intellectual property; leave and disability disputes, including EEOC, FMLA and ERISA matters; discrimination and harassment claims as well as HR and workplace investigations and lawsuits; employee privacy and data security disputes. In addition to our litigation work on employment-related matters, we routinely counsel our clients on a wide range of HR/employment risks, including the avoidance and resolution of those risks.
Our objective is to help our clients maximize their operations, while minimizing unnecessary distractions that can arise in the employer-employee context.