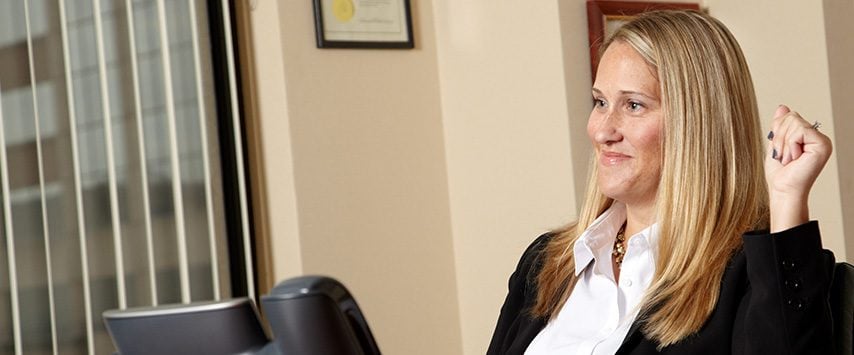 Co-Managing Partner
Erin E. Rhinehart
Erin frequently defends class action litigation in state and federal courts, with a focus on healthcare, consumer, mass tort, and environmental issues; and she assists clients as they navigate a variety of contract (licensing, distribution, master services agreements, franchise agreements, non-compete, entertainment, non-disclosure, and non-disparagement agreements) and employment issues.
Healthcare: Erin's commercial litigation practice includes extensive healthcare industry practice including payor/provider issues, tortious interference and fraud claims, EMTALA issues, balance billing, and employment claims. She also has extensive experience negotiating and advising physician contract issues, with a focus on non-compete and related provisions. She has defended hospital systems and payors against class action allegations, discrimination claims, and various contract and billing issues.
Media & Communications: Erin also leads the firm's media and communications practice (First Amendment, defamation, anonymous speech, public records, trademark, copyright, trade secrets, open courts, advertising law, social media, and certain privacy issues).
Representative Matters Include:
Rupp, et al. v. Premier Health Partners, et al., Case No. 18CV1916 (Montgomery Cty. Ohio) (successfully defeated class certification and obtained secured summary judgment for client)
State of Ohio, ex rel. Cable News Network, Inc., et al. v. Bellbrook-Sugarcreek Local Schools, et al., Case no. 2019-1433 (Supreme Court of Ohio) (argued public records issue before the Supreme Court of Ohio; argument available

here

)
Rikos, et al. v. The Procter & Gamble Company, Case No. 1:11-cv-226 (S.D. Ohio) (defense of consumer class action)
Cunningham v. Cox Media Group Ohio, Inc., Case No. 2015 10 2494 (Butler Cty. Ohio) (defense of defamation claims)
Valco Cincinnati Inc. v. MeltonUS, Inc., Case No. 1:15-cv-00811 (S.D. Ohio) (defense of trademark infringement claims)
Reed Elsevier Inc., through its LexisNexis Div. v. Legal Research Center, Inc., Case No. 3:15-cv-00256 (S.D. Ohio) (prosecution of breach of licensing agreement)
Operation: Heroes, Ltd. v. The Procter & Gamble Company, et al., Case No. 2:12-cv-00214 (D. Nev.) (defense of breach of contract claims)
George, et al. v. Cargill, et al., Case No. 10CV028536 (Preble Cty. Ohio) (defense of class action lawsuit involving water contamination)
Banford v. Aldrich Chemical Company, Inc., Case No. 03CV8704 (Montgomery Cty. Ohio) (defense of mass tort class action involving chemical plant explosion)
In re Huffy Securities Litigation, Lead Case No. 3:05-cv-0028 (S.D. Ohio) (defense of four former officers and directors of Huffy Corp.)
Get in Touch
Erin E. Rhinehart
Co-Managing Partner
(937) 227-3714
110 N. Main St., Suite 1600
Dayton, OH 45402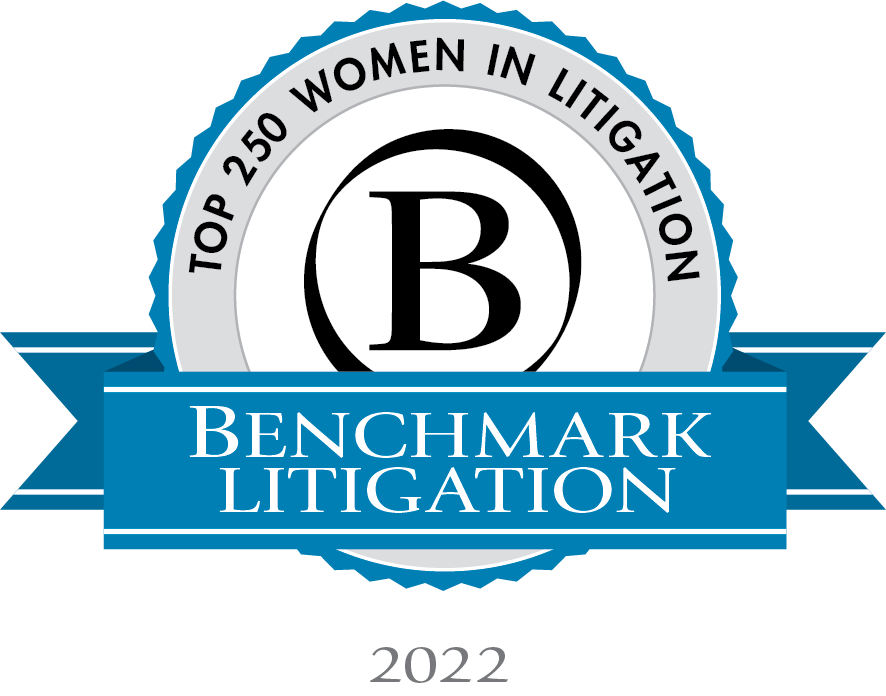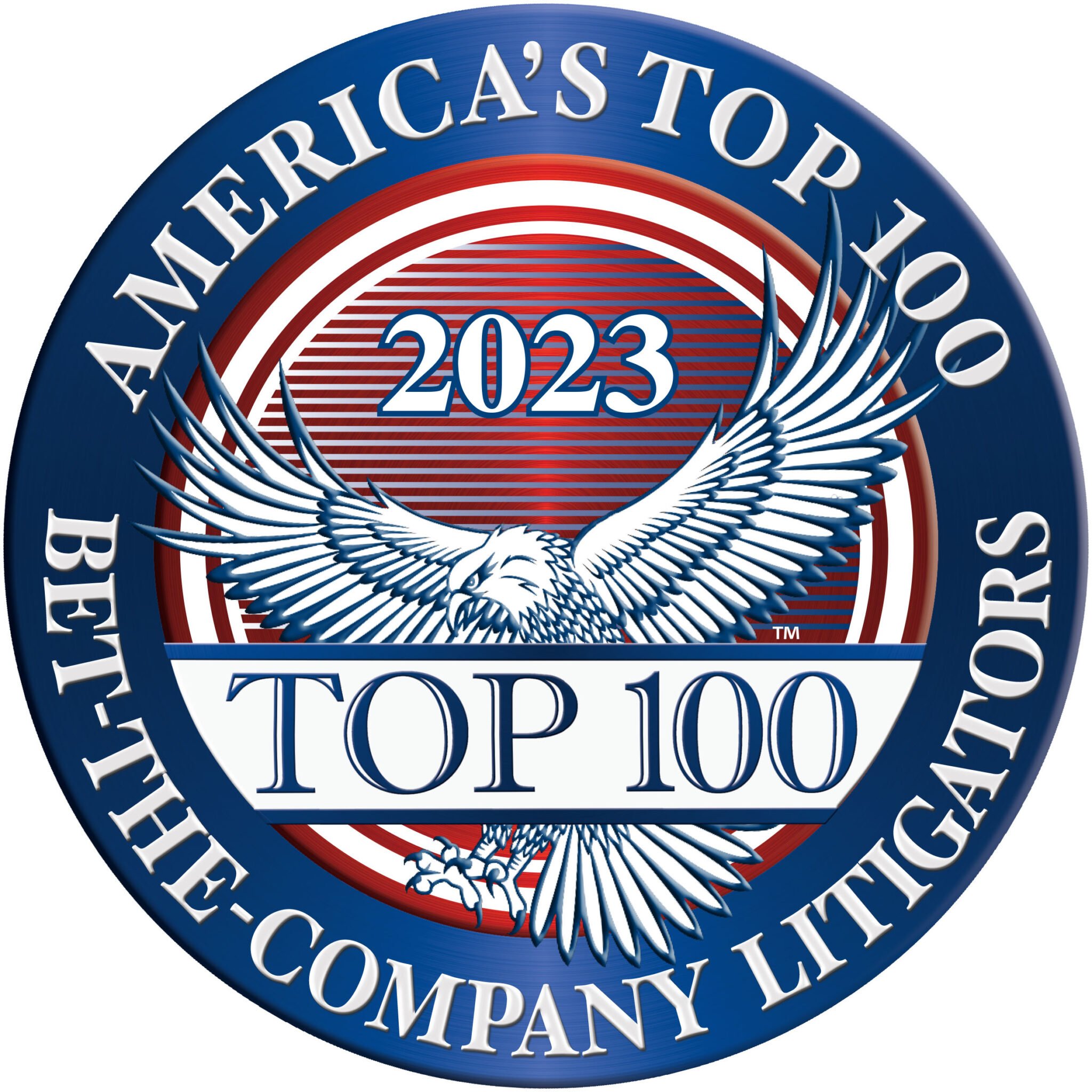 "Erin is a very good and experienced litigator. She is smart, practical and pragmatic. She's also doing a great job of developing newer attorneys, bringing them along to some of the things that are less sophisticated so that the work can be done at a lower rate. She's great at spotting issues too and can be honest without being abrasive, which is useful from a relationship-building perspective when it comes to other individuals at our company from a non- legal background. She's very tactful in that sense."

As quoted in Chambers USA