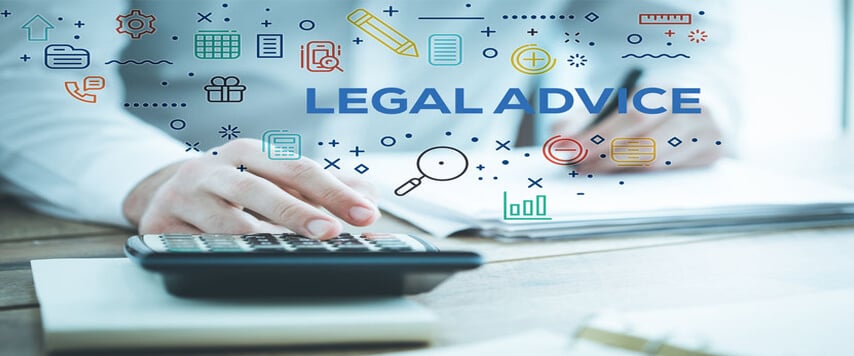 Corporate Counseling
A core strength of our firm is working with senior management and in-house counsel to manage risks and efficiently resolve disputes when they arise.
Our depth of experience as both in-house and outside general counsel assists our clients to address business issues proactively, often avoiding the more expensive downstream disputes laden with financial and reputational risks.
Our attorneys are frequently called upon to provide legal guidance, advice and strategic and tactical assistance so that our clients can best focus on their business priorities. Indeed, one of our partners serves as General Counsel of a $250 million manufacturer.
Few businesses, large or small, seek out litigation and its attendant risks and expense as a first resort. Increasingly, our clients seek our counsel to assess and help guide legal considerations confronting their business and operations in order to avoid potential ensuing disputes.
Our general counsel services cover a wide array of legal considerations, including: corporate governance, compliance assessments and investigations; counselling and training (including antitrust and FCRA counselling, and its compliance training); contract review, including vendor/master service agreements, franchise and distribution agreements, insurance and indemnification agreements; licensing (including software and technology agreements); a full range of employment and HR compliance matters, such as recruitment, hiring, background screening and testing, I-9 and OFCCP compliance, offer letters and executive agreements, non-solicitation, non-disclosure and non-compete agreements, invention assignments; policies and procedures regarding employee behavior, training, safety, privacy, data security, social media use; leave and disability issues; discrimination and harassment policies, procedures, claims, investigation, education and training; workplace investigations; protection of trade secrets; cybersecurity issues; due diligence, including M&A risk assessment, litigation exposure of targets, and regulatory and governmental compliance and internal investigation considerations of non-complying conduct.