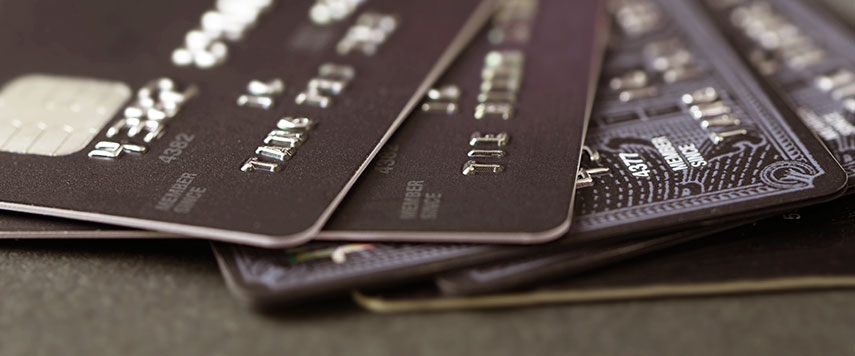 Data Security
and Privacy
Online and digital communications present both opportunity and risk. Faruki helps prepare businesses with advice and guidance on how to manage risk effectively online.
The difference between a company's success or failure depends on its ability to quickly and efficiently collect, use, share and store information.
Faruki has long been trusted counsel to businesses in matters of information law, including data breach response, information privacy, security law compliance, and consumer reporting related issues under the Fair Credit Reporting Act and other federal privacy statutes.
Faruki provided litigation counsel in one of the first highly publicized data breaches. We established proper procedures for responding to issues raised by a data breach, defended against multiple class actions, responded to actions by the Federal Trade Commission and state Attorneys General, and responded to inquiries from Congress. With years of additional experience in data breach matters, Faruki offers you valuable insights and services covering the data breach life cycle, including data breach response planning and coaching.
In addition, Faruki has been involved in seminal cases relating to the use and disclosure of personal information. These include the Fair Credit Reporting Act, Gramm-Leach-Bliley Act, and cases regarding access to personal information resulting in class actions, investigations by federal and state agencies, and third party inquiries. While we excel at litigating, you may also benefit from our assistance in developing innovative strategies to avoid litigation and achieve compliance.
Based on our years of experience in the courtroom and with regulators, we offer a range of information privacy and security compliance counseling services. From policy and procedure development to risk assessment and audits, our services address your challenges in complying with state and federal laws, including HIPAA, GLBA, and PCI-DSS compliance.