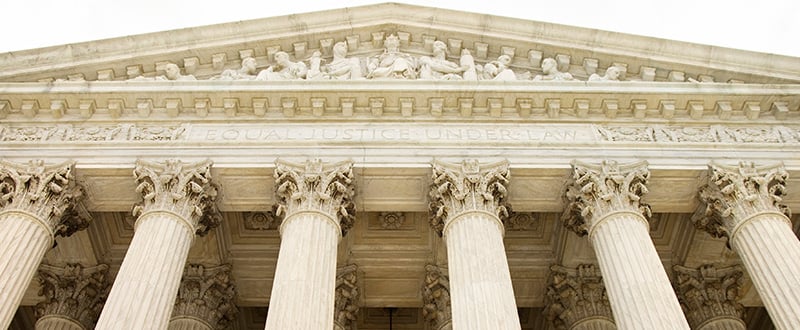 History
The history of Faruki reflects the expectations of our clients for overcoming challenges and disputes with a responsive, personalized strategy for success.
This distinctive commitment has been evident since 1989, when our firm's founders departed a large, general practice firm to launch a Dayton law firm focused exclusively on complex commercial litigation.
Continuing our successful practice serving clients' needs in courts across the U.S., and increasing client demand throughout southwest Ohio, prompted us to establish an office in Cincinnati ten years ago. Faruki's long-standing and on-going commitment to achieving results and efficient client service are demonstrated by our work with many long term clients, as well as new clients that select us for our expertise, experience and service, which we have been providing for more than 30 years. Our clients continue to rely on our commitment to candid, direct, timely and clear communications and resolve to provide best-in-class service and results.
We attract clients across the United States and abroad, preparing and trying cases in state and federal courts from coast to coast. From the beginning, our practice has been tailored to commercial disputes of all types. We serve our clients by staying focused on what we do best — providing high-quality trial representation, litigation and counseling.