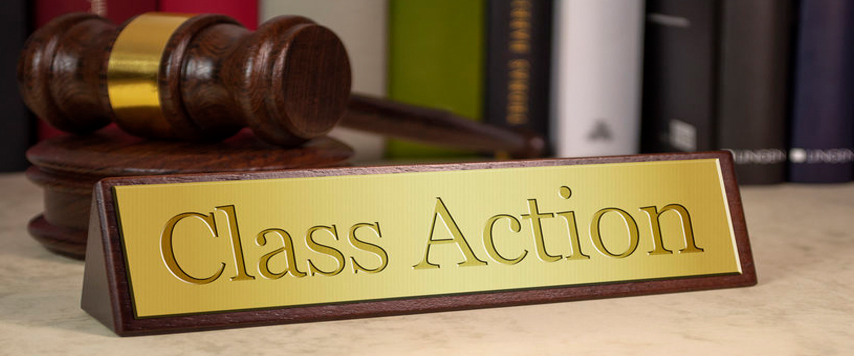 Class Actions
Faruki is prepared for class actions with experience working with diverse clients, subjects, locations and more. We focus on strategically addressing and resolving the issues of each class action.
A class action can pose a substantial risk to a company. It may threaten the company's very existence.
We have substantial experience in class action litigation, including massive class actions with many parties on a national basis. For example, we represented a pet food company in a multidistrict litigation involving over 100 lawsuits, 50 defendants and two countries. We have defended class actions involving federal securities, antitrust, consumer products, employment, the Fair Credit Reporting Act, and multiple others.
The firm has litigated class actions to judgment and it has worked with some of the nation's leading mediators to resolve class action disputes. Again, the core experience in business litigation enables the firm's lawyers to develop a strategy to address the issues in the class action and resolve them, if possible. This approach has proven very successful for many clients across various industries.