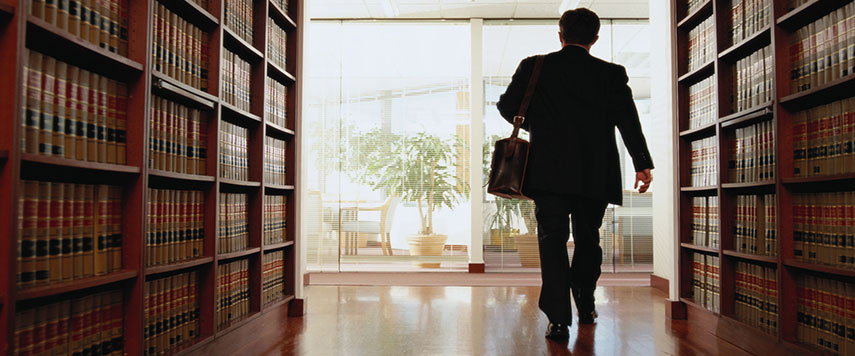 Business Litigation
Depth of experience makes a critical difference in business litigation. At Faruki, our experienced trial attorneys focus on business litigation, covering all aspects of business and commercial disputes.
Every day our lawyers help businesses resolve legal challenges and manage risk.
Examples of our complex litigation cases include antitrust, class actions, contracts, data breach, data protection, employment, environmental issues, false advertising, injunctions, intellectual property, legal malpractice, media and communications, products liability, technology and securities. We use our deep understanding of business issues to tailor specific strategies that inform and enhance discovery, motion practice, and trial preparation. In addition to our experience with arbitration, mediation, and administrative bodies, our extensive trial practice has benefited clients in state and federal courts across the country, at both the trial and appellate levels.
You can rely on our lawyers' broad experience in business litigation to help you successfully navigate the complexities of business law. You also can be assured that your business matter will be resolved in a responsive, cost-conscious, and efficient fashion.