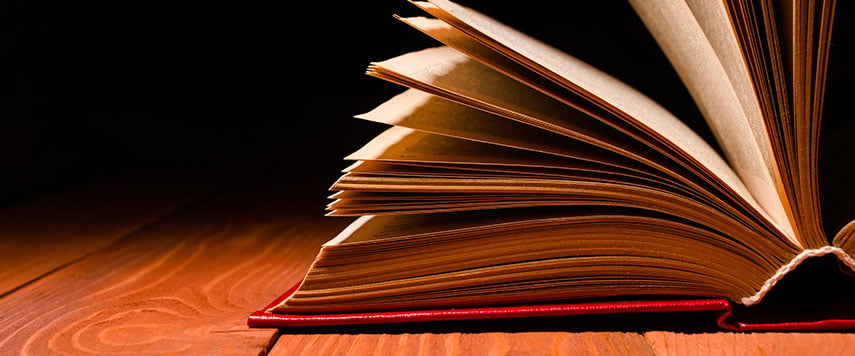 Intellectual Property
Intellectual property disputes can be both delicate and challenging. Faruki's knowledgeable and experienced team focuses on tailored solutions and strategies that will deliver results.
A dispute over intellectual property has the potential to threaten the survival of your business.
Revenues may be severely curtailed due to an infringement or misappropriation of your intellectual property. Likewise, defending against claims of infringement also presents significant challenges and risk.
Faruki offers essential resources to resolve your intellectual property issues in the most efficient and advantageous manner possible. We develop customized solutions with strategies developed for targeted results, whether through license agreements, litigation, or arbitration and mediation.
Faruki's attorneys have over 25 years of experience in IP lawsuits involving diverse and complex technologies. Our seasoned trial attorneys have litigated numerous claims for patent infringement, trademark infringement, trade dress infringement, and misappropriated trade secrets, in addition to claims of copyright infringement and covenants not to compete.