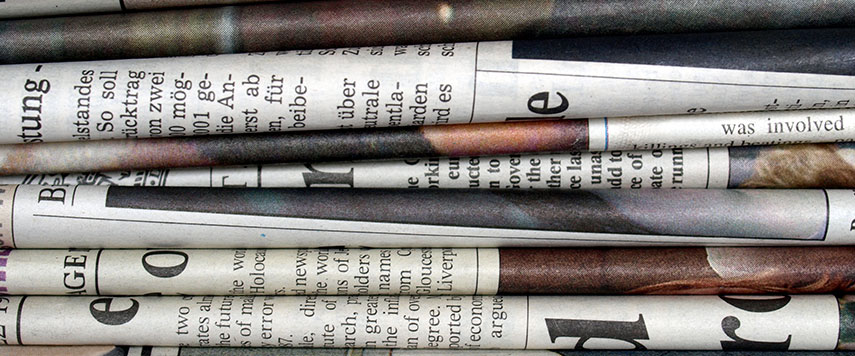 Media and Communications
Advancements in technology, marketing, and branding bring new opportunities for growth and development.
Risks also abound, especially as more businesses go online. Faruki applies our broad experience in media law and communications law to help clients manage risk. Many of our solutions for traditional media outlets, such as newspaper, television, cable, and radio, involve an ever-widening array of digital platforms and considerations, including social media, online branding, trademark protection, and the full range of First Amendment issues.
Faruki regularly represents media outlets by providing pre-publication and pre-broadcast review of stories, scripts, headlines, promos, teasers, and online content. In addition, we offer timely newsgathering advice and assistance with online takedown requests. Faruki also defends claims of defamation and privacy in state and federal court. Faruki is one of only a few Midwestern law firms with a comprehensive and integrated media law practice. Follow our media law Twitter feed @FarukiMediaLaw for more.
While Faruki protects our clients through proactive measures, our reputation as seasoned trial lawyers gives us additional leverage to litigate when necessary.
In advertising and marketing law, Faruki offers a full range of business-oriented legal services. We have extensive experience prosecuting and defending Lanham Act cases involving false advertising claims, consumer fraud, trademark infringement, and other competition-based disputes before state and federal courts. Clients also have benefited from our representation in advertising disputes before the National Advertising Division of the Better Business Bureau. Many clients have gained a strategic advantage by seeking our counsel on advertising claims and evaluating content to avoid the risk of litigation.