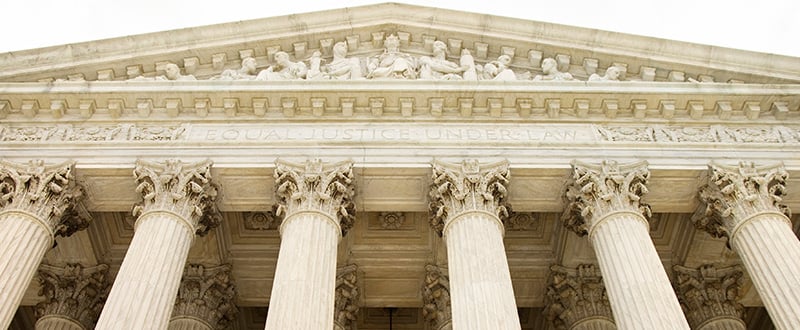 Faruki's Commitment to Diversity, Equity, and Inclusion
Faruki is committed to diversity, equity, and inclusion. Our firm values and respects every individual regardless of race, ethnicity, gender, sexual orientation, gender identity, religion, age, relationship status or physical ability.
Among the programs and initiatives with which Faruki is actively involved are:
Participation in and support of the Dayton Diversity, Equity, & Inclusion Legal Roundtable, and the Cincinnati Minority Roundtable

Participation in and support of The Greater Dayton Diversity & Inclusion Summer Clerkship program
Participation in and support of the SWEL (Summer Work Experience in Law) program
Sponsorship of the Ohio Women's Bar Association and Ohio Women's Bar Foundation (OWBA-OWBF) Diversity & Inclusion programming
Participation in Cincinnati/Northern Kentucky Federal Bar Association PLEDGE program ("Promoting Lawyer Excellence & Driving Gender Equity")
Sponsorship of the Dayton Bar Association's Diversity Day and related activities and programming
We also incorporate DEI training into our Faruki University curriculum, including investment in outside experts and facilitators. These efforts help us to better serve our clients, broaden our points of view and overcome our own implicit biases.
Clients are our first priority; their representation is enhanced by our commitment to diversity, equity, and inclusion.