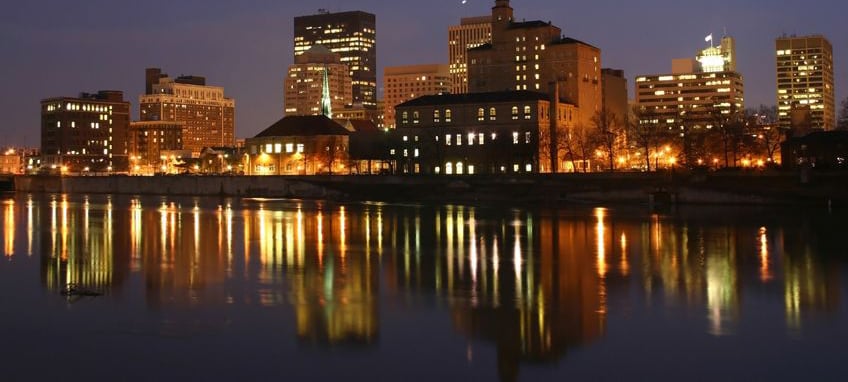 About the Firm
Complex litigation has been the focus of Faruki since our founding in 1989. Building on a strong core of established Dayton trial attorneys known for their expertise in business law, our reputation has extended to businesses and courts of law across the country.
Our client focus drives the strength of our reputation. Before we develop a legal strategy, we ask our clients: What is your goal? Partnering with our clients early, and communicating responsively, clearly, and with candor, is how we bring our clients' objectives and expectations to life.
Typically, our client is a business owner or in-house legal counsel. Like most individuals seeking legal counsel, they come to us with high-stress, high-stakes issues. We work together to develop a strategy that minimizes stress and risk, while staying focused on the desired result.
Faruki is a litigation firm led by trial lawyers. Our lawyers demonstrate a consistently high level of competency based on our knowledge of the client, nuances of the client's business and industry, and the intricacies of the law. We take trial practice seriously. While not all cases will be tried, our clients understand and appreciate that we keep the endgame in sight because it gives them the most direct and efficient path to a favorable outcome.
A passion for excellence pervades our law firm. We expect it from each other and work together to distinguish ourselves from other law firms. Integrity, intellectual curiosity, and creativity drive us to excellence and contribute to the ethos of our firm. This distinction is evidenced by our lawyers' achievement of top academic and professional honors, as well as our dedication to public service and community involvement.
Our reputation for excellence starts with each client relationship. Clients find that our intellect and experience serve them well, leading to consistent and efficient achievement of their goals. We invite you to explore our website and take a closer look at our areas of practice, attorney profiles, and publications. It reveals how you can benefit from a relationship built on trusted wisdom and extraordinary results.