Erin Rhinehart Again Named One of
Dayton Business Journal's Power 50
DAYTON and CINCINNATI, OH — [May 8, 2023] – Faruki PLL (Faruki+) Co-Managing Partner Erin Rhinehart has once again been named as one of the Dayton Business Journal's Power 50.
The Power 50 award highlights the top female business leaders in Dayton from a variety of industries who have made a large impact on the Miami Valley. The Dayton Business Journal hopes that the list will encourage more women to make a difference in their community.
Check out the complete Press Release.
Faruki Successfully Defends Longtime Client in Negligent Maintenance Case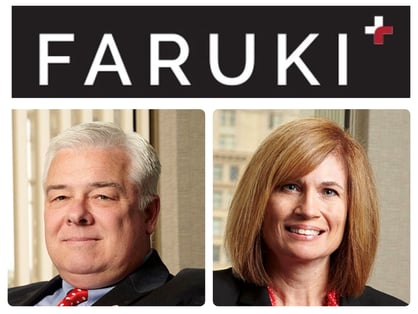 Faruki partner Jeff Cox and associate Melinda Burton recently obtained summary judgment in favor of one of the Firm's long-time clients, an industrial equipment and associated services manufacturer, in a case alleging negligent maintenance under Ohio law. After multiple depositions, numerous document productions, and three liability expert reports, on March 17, 2022, Judge Reed, in the Allen County Court of Common Pleas, granted summary judgment in favor of our client finding that, as a matter of law and undisputed fact, the plaintiff could not prove the existence of a duty that was breached by our client, nor could the plaintiff show proximate cause. The Third District Court of Appeals affirmed on December 29, 2022, and the Ohio Supreme Court declined to accept jurisdiction of the appeal on April 25, 2023.
Trusted Wisdom.
Extraordinary Results.
Our passion for excellence and focus on litigation has provided us with the opportunity to attract clients worldwide and litigate all types of disputes.
We handle matters nationwide.
Our attorneys routinely appear in federal and state courts throughout the United States, and have appeared in the U.S. Supreme Court and most of the United States Courts of Appeals, including the United States Court of Appeals for the Federal Circuit.
"Highly regarded boutique…solid expertise in handling a range of contentious matters, including IP, antitrust, employment and breach of contract disputes."
As quoted in Chambers USA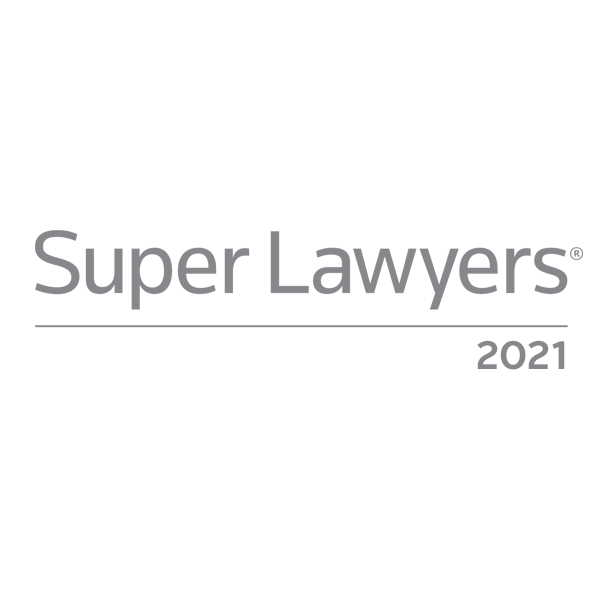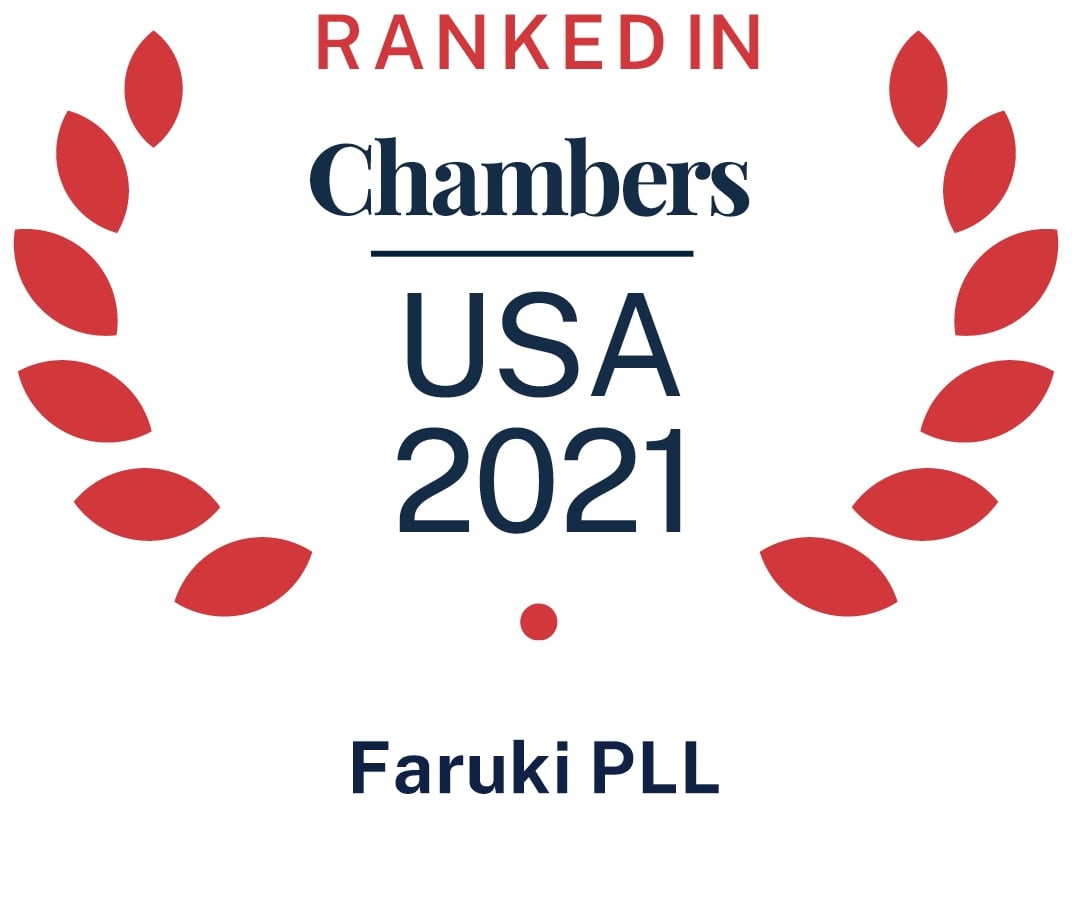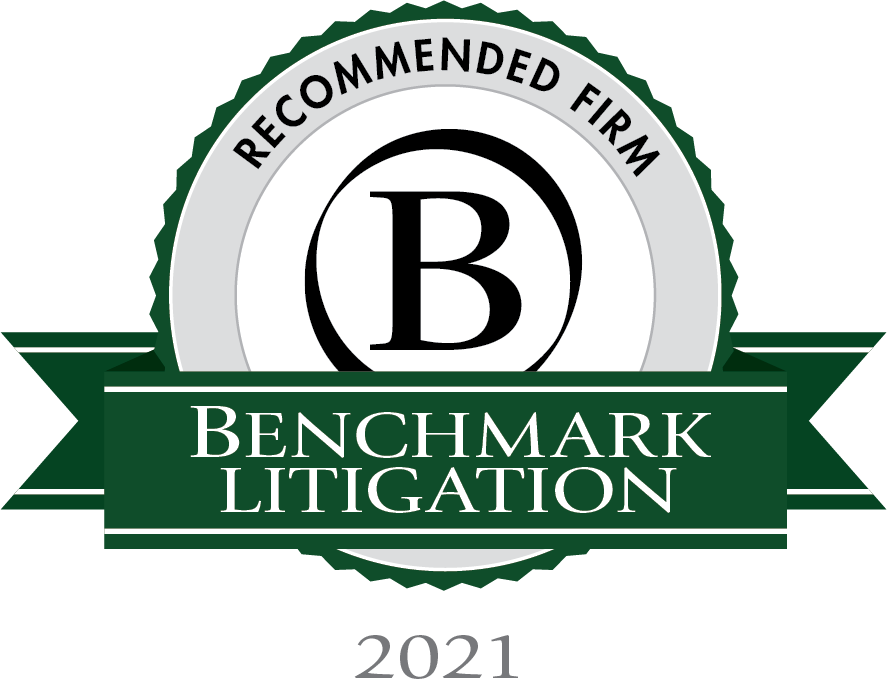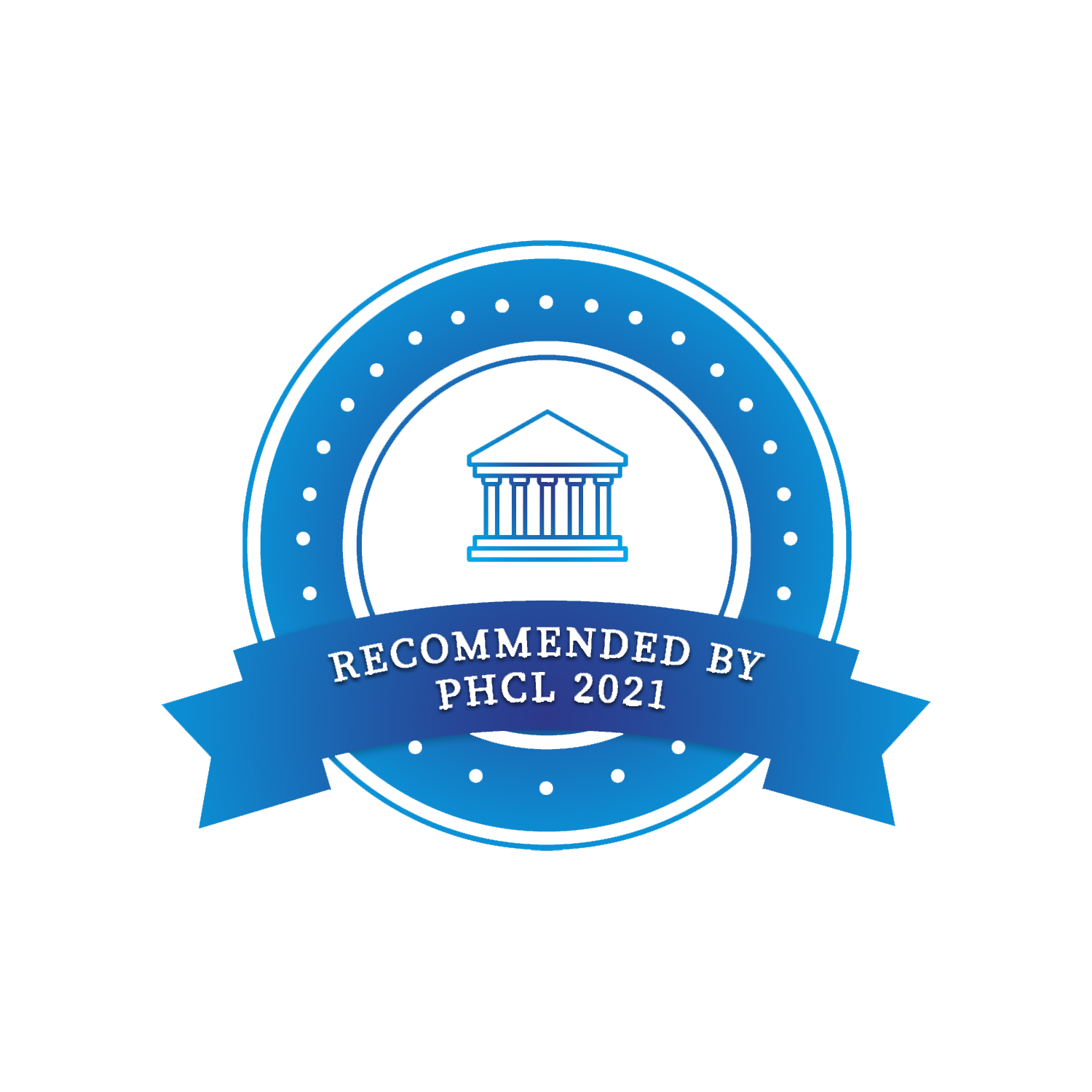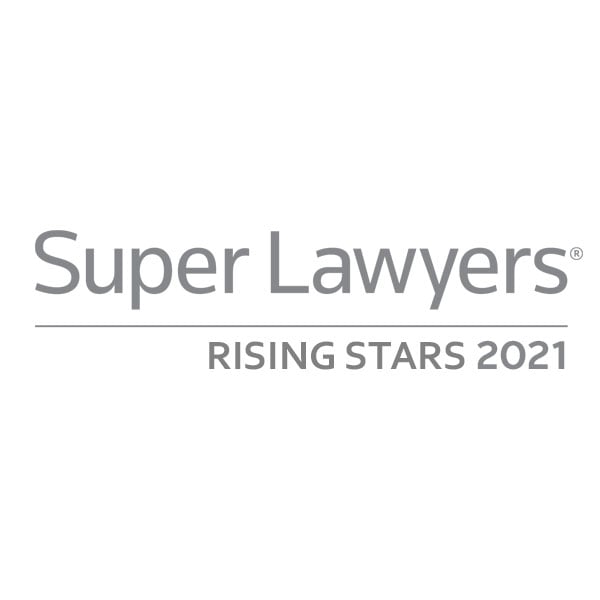 Social Media Survives SCOTUS Scrutiny
In 2017, Abdulkadir Masharipov carried out a terrorist attack on the Reina nightclub in Istanbul, Turkey, on behalf of the Islamic State of Iraq and Syria (ISIS), a designated Foreign Terrorist Organization. Masharipov killed Nawras Alassaf and 38...