Faruki PLL Attorneys Recognized for 2023 Ohio Super Lawyers
DAYTON, OH — December 29, 2022 — Several Faruki PLL attorneys have been recognized for their notable talents in law in the 2023 edition of Ohio Super Lawyers magazine. Co-Managing Partner Erin Rhinehart, along with Partner Jeff Ireland, were awarded the titles and named to the "Top 100 in Ohio", and "Top 50 in Cincinnati"; Erin was additionally awarded "Top 50 Women in Ohio" and "Top 25 Women in Cincinnati"; Co-Managing Partner Brian Wright and Partners Jeff Cox and Steve Weigand were also named Ohio Super Lawyers for 2023; and Melissa Watt was again named an Ohio Rising Star for 2023.
Faruki PLL to Partner With CareSource and University of Dayton School of Law
"Faruki and CareSource are, and have always been, committed to identifying and retaining talented legal professionals here in the Dayton community — especially those representing traditionally underrepresented populations. Identifying and nurturing talent early, ensures a strong pipeline of diverse legal professionals committed, not only to the practice of law, but to the Dayton community. To that end, we are honored and excited to partner with CareSource, and participate in The Flyer Legal Pathways Program," said Erin Rhinehart, co-managing partner of Faruki PLL.
Trusted Wisdom.
Extraordinary Results.
Our passion for excellence and focus on litigation has provided us with the opportunity to attract clients worldwide and litigate all types of disputes.
We handle matters nationwide.
Our attorneys routinely appear in federal and state courts throughout the United States, and have appeared in the U.S. Supreme Court and most of the United States Courts of Appeals, including the United States Court of Appeals for the Federal Circuit.
"Highly regarded boutique…solid expertise in handling a range of contentious matters, including IP, antitrust, employment and breach of contract disputes."
As quoted in Chambers USA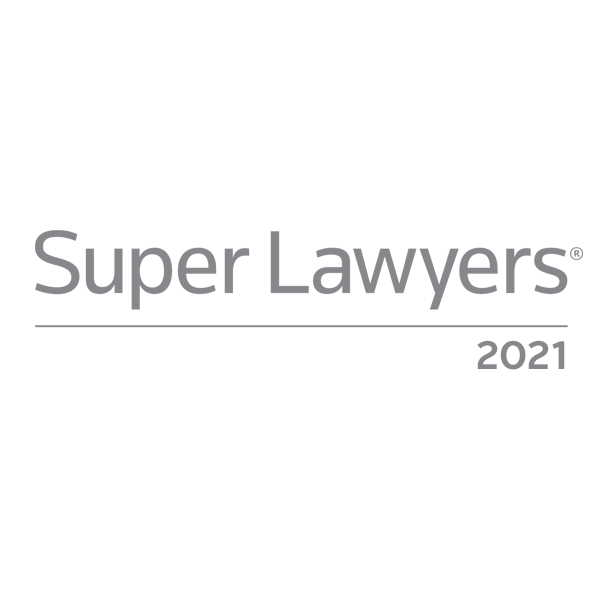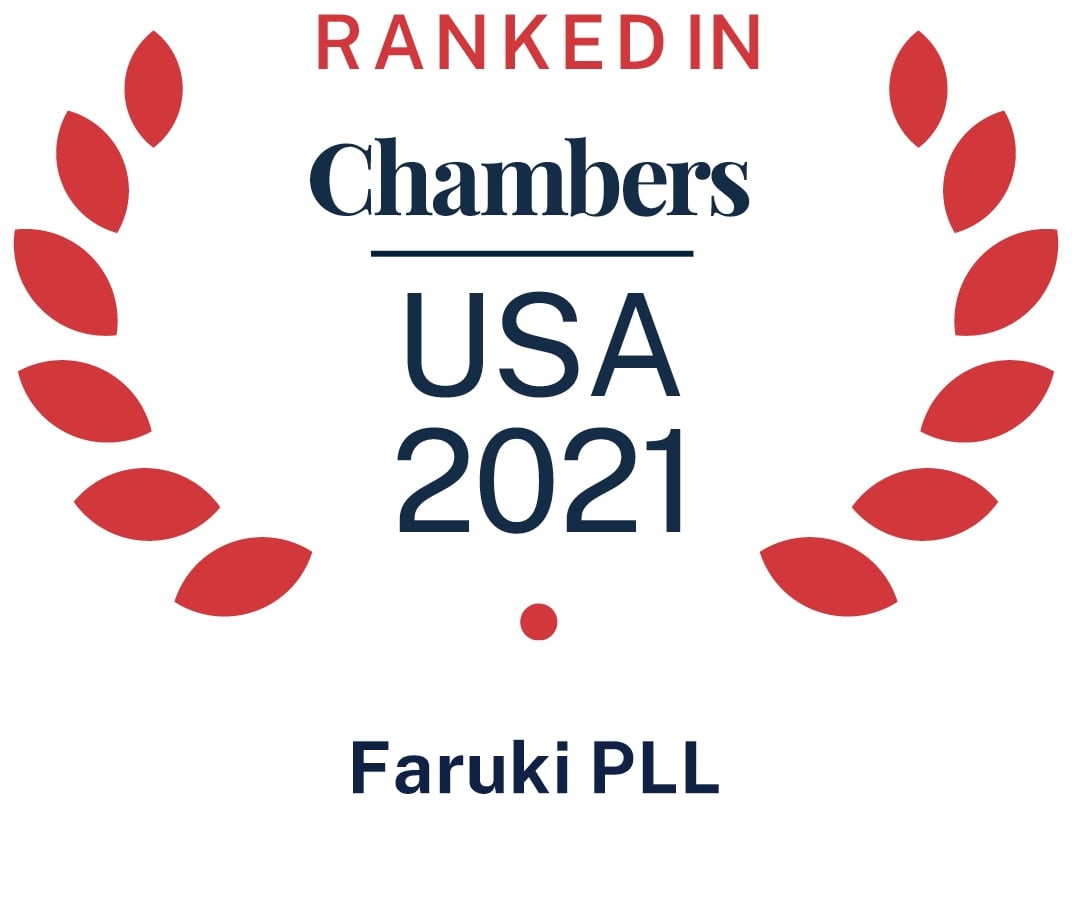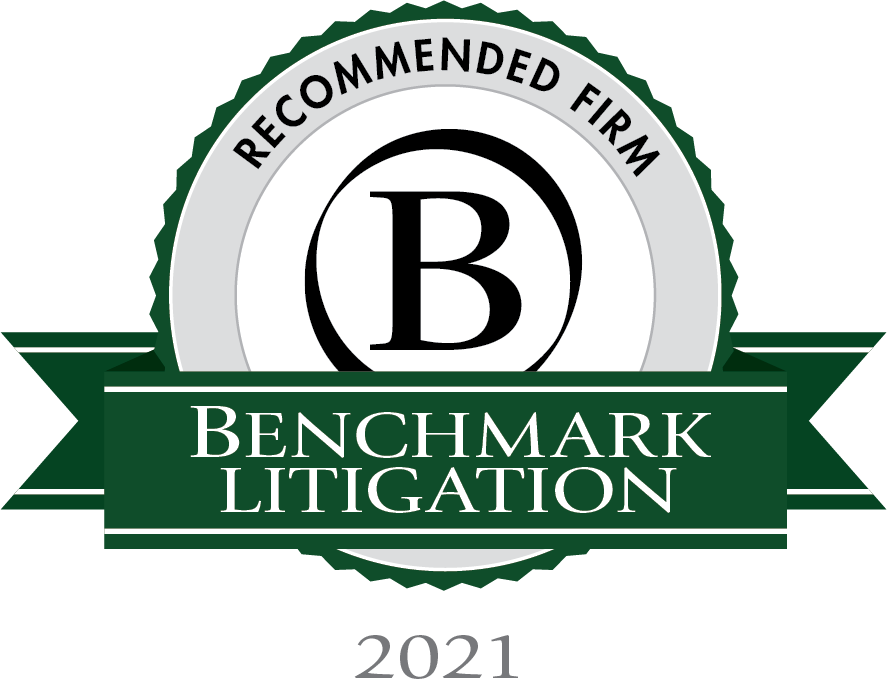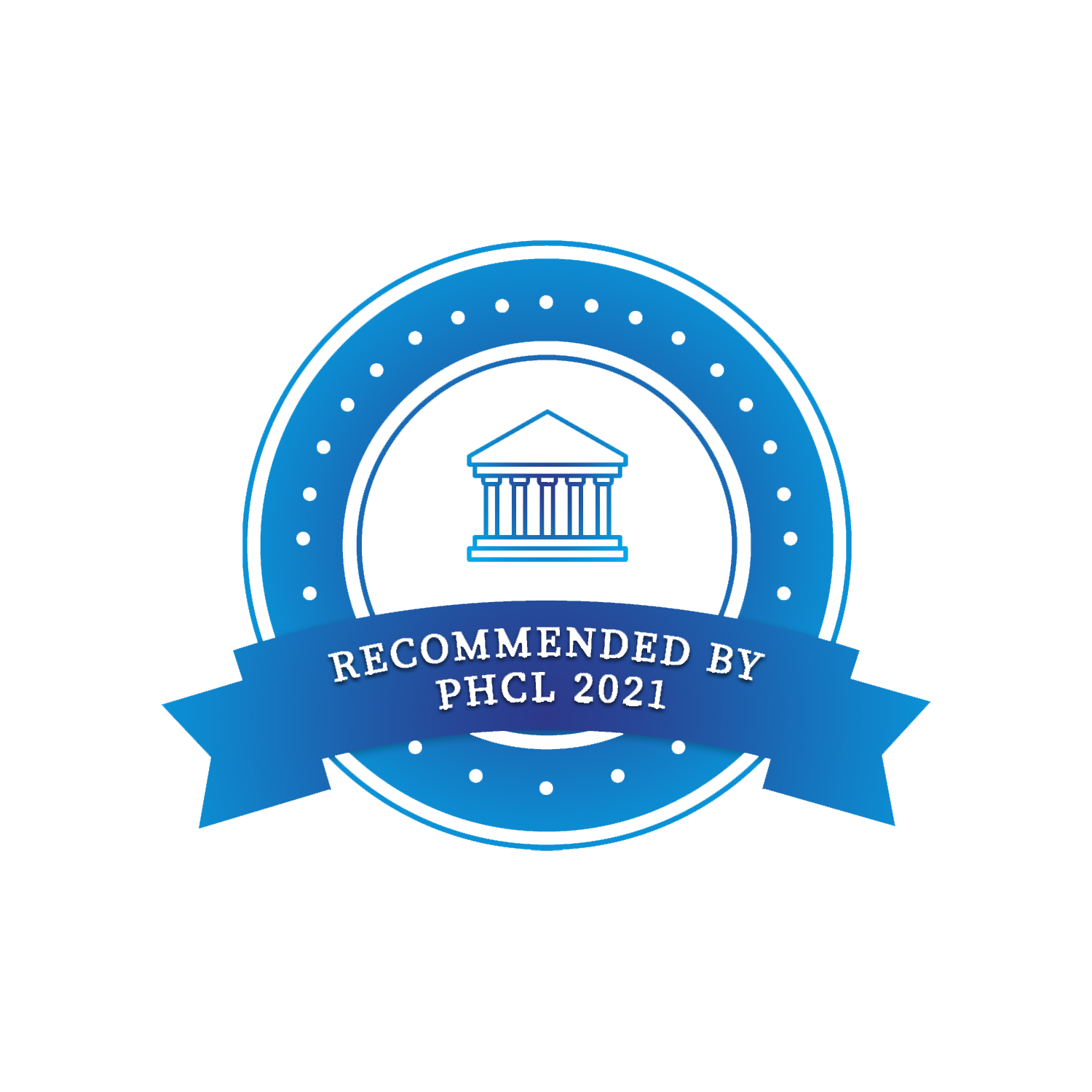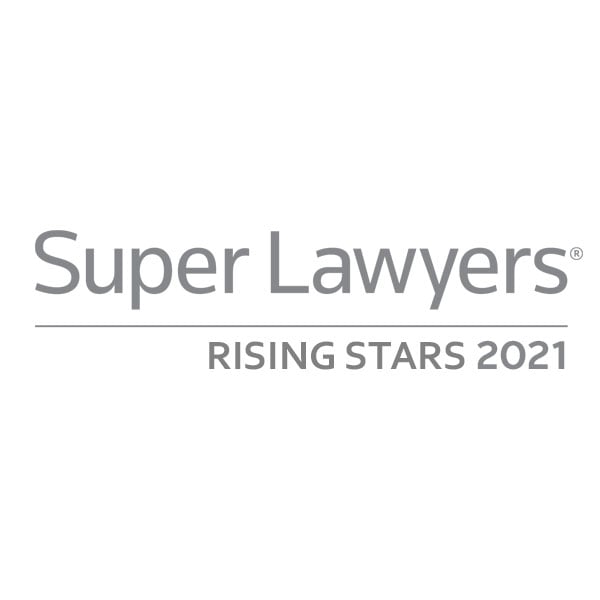 No Get Out of Jail Free Card Here – Ohio's Litigation Privilege Applies Only to Civil Defamation Suits
After being convicted of tampering with records in violation of Ohio R.C. 2913.42(A)(1), which prohibits a person from falsifying any writing or record "knowing that the person has no privilege to do so," Monai Sherea Brown appealed her conviction. ...