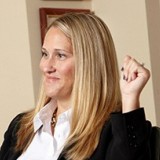 Erin Rhinehart Selected as Benchmark Litigation Star
Benchmark Litigation has selected Erin Rhinehart, Co-Managing Partner of Faruki PLL, to appear in the 15th edition of Benchmark Litigation as a "Benchmark Litigation Star". This recognition means she has been identified as "one of the preeminent litigation practitioners in the US."
Benchmark Litigation is the only publication in the United States that focuses solely on litigation. See Pitchengine Press Release.

Court of Appeals Affirms Fraud and Breach of Contract Judgment for Faruki Client
On April 9, 2021, Jeff Ireland, Jason Palmer, and Melissa Watt prevailed on an appeal as the Second District Court of Appeals affirmed an overall judgment of nearly $3.5 million. Harris v. Sunsong Holdings, Inc., 2021-Ohio-1213 (2d Dist.). Faruki's client, Sunsong Holdings, Inc. was sued to enforce a purchase agreement and for breach of contract, conversion, tortious interference with contract, breach of fiduciary duty, and fraudulent inducement, all stemming from a 2015 acquisition of a Dayton manufacturer. Sunsong, represented by Faruki, filed a counterclaim for fraud and breach of contract, arguing that material information was concealed and misrepresented in due diligence. After a seven-day trial, the court awarded damages of more than $1.7 million on the counterclaim, as well as recovery of attorney's fees, expenses, and costs of litigation, which totaled more than $1.6 million. The Court of Appeals affirmed the trial court's verdict that the Plaintiffs fraudulently misrepresented financial information and the condition of the Company, causing Sunsong to pay more for the business than it otherwise would have.
Trusted Wisdom.
Extraordinary
Results.
Our passion for excellence and focus on litigation has provided us with the opportunity to attract clients worldwide and litigate all types of disputes.
We handle matters nationwide.
Our attorneys routinely appear in federal and state courts throughout the United States, and have appeared in the U.S. Supreme Court and most of the United States Courts of Appeals, including the United States Court of Appeals for the Federal Circuit.
"Highly regarded boutique…solid expertise in handling a range of contentious matters, including IP, antitrust, employment and breach of contract disputes."
As quoted in Chambers USA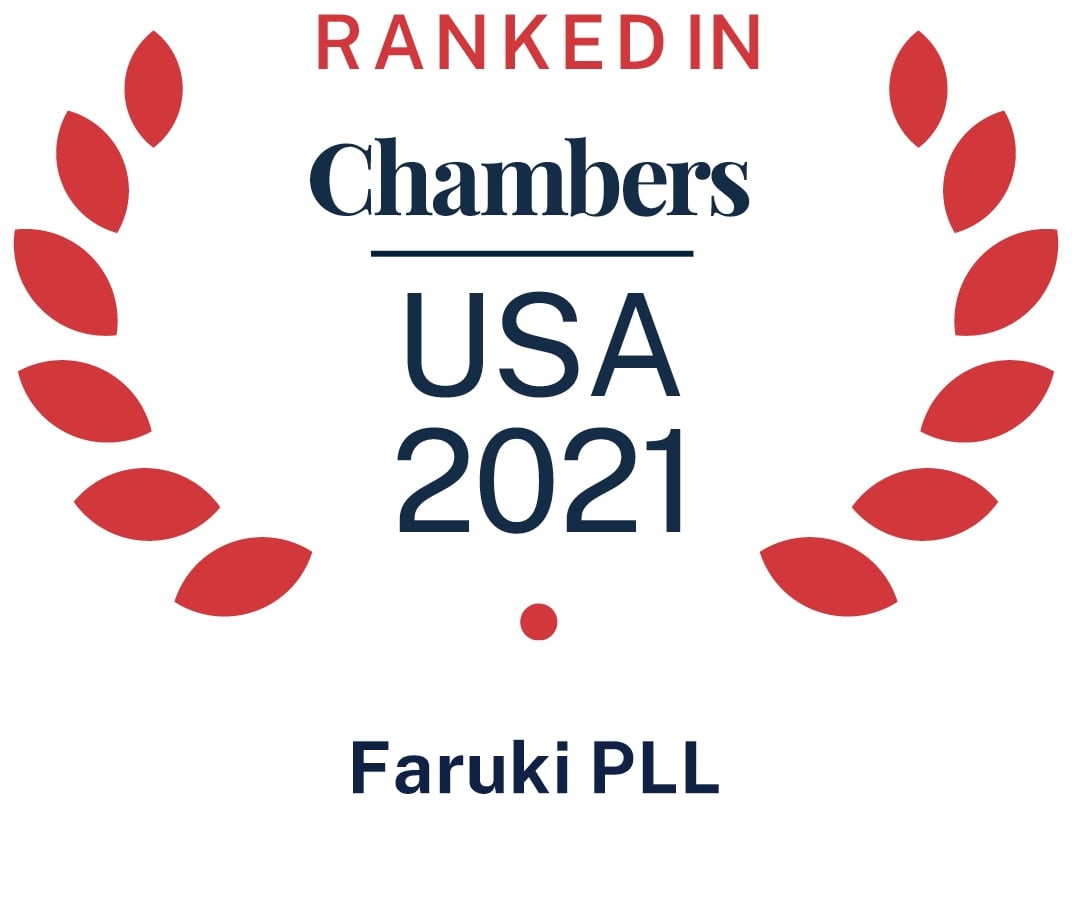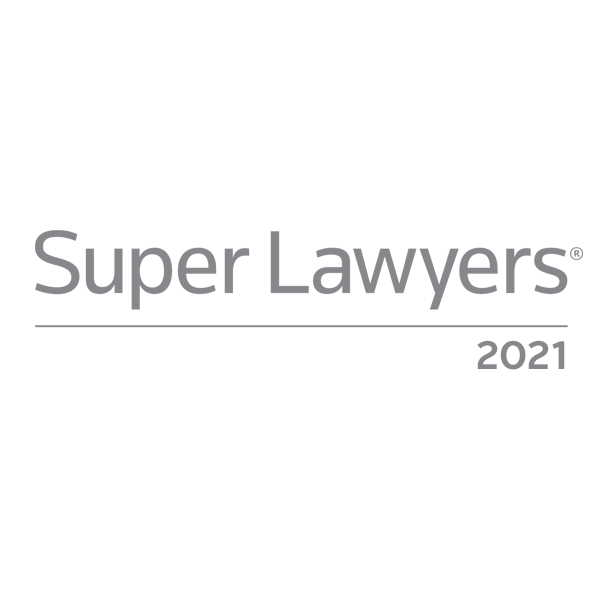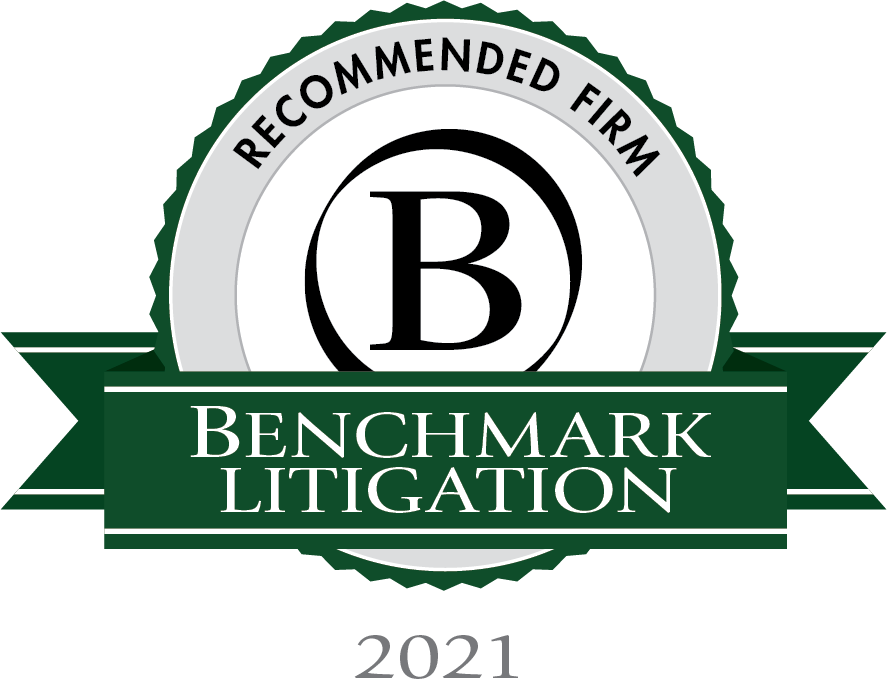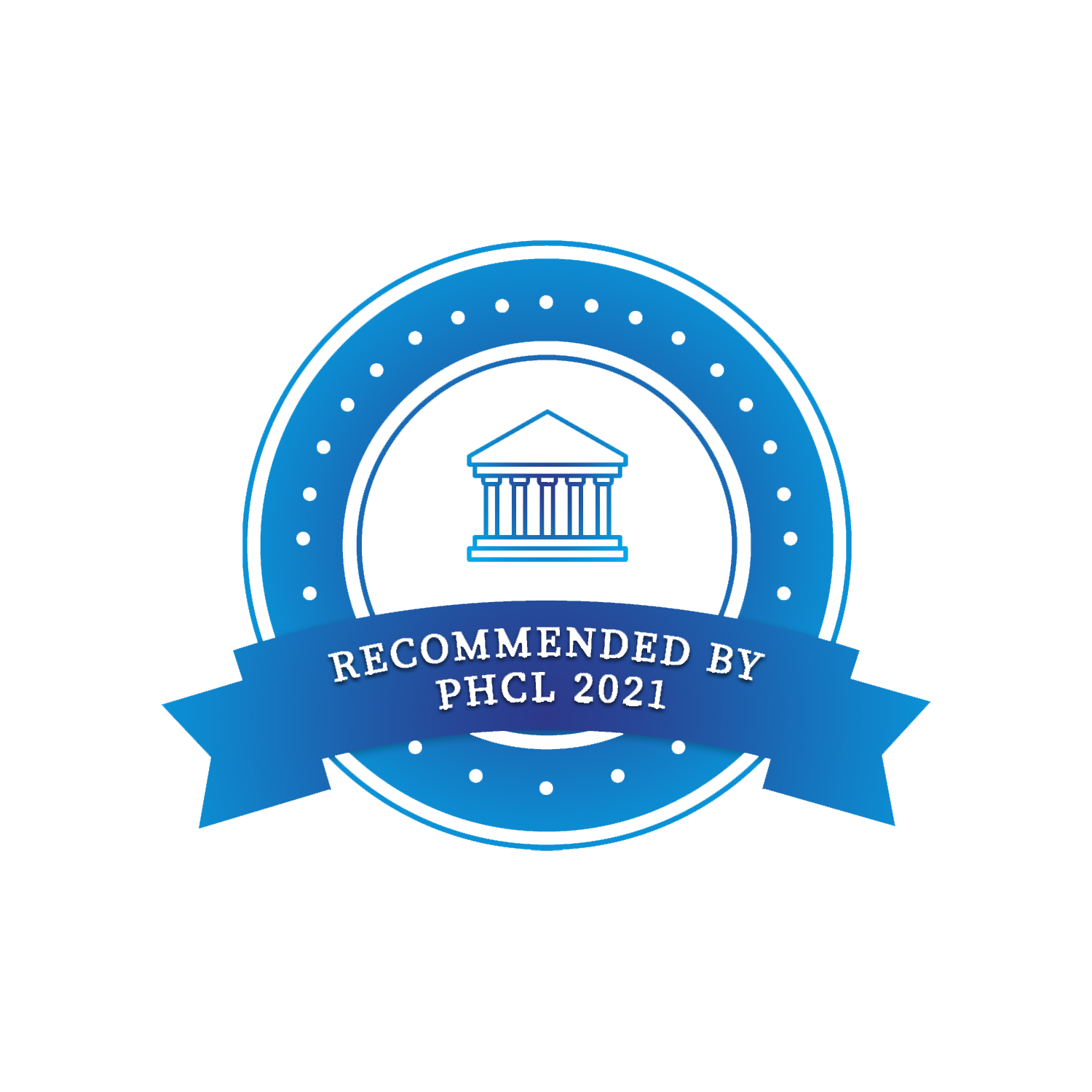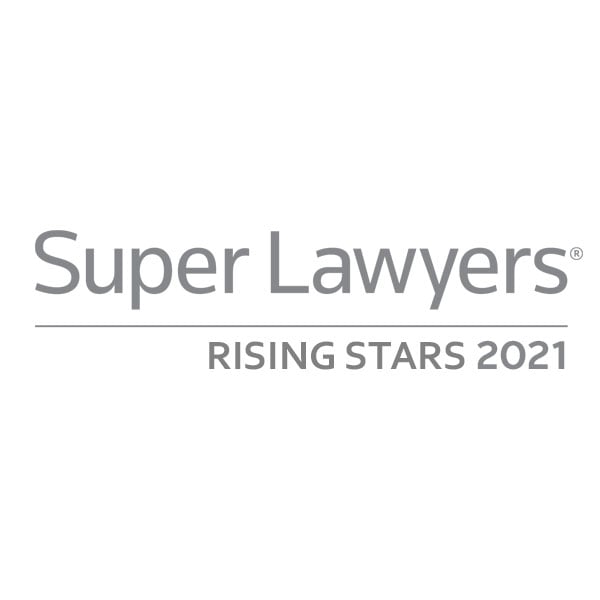 Broken Hague? The Federal Circuit Endorses an End-Run Around the Hague Convention's Method of Serving a Complaint
Litigators who represent patent owners suing foreign companies, and who normally must navigate the exacting requirements and slow pace of service of process under the Hague Convention, may welcome the result in In re OnePlus Technology, (Shenzhen)...