Faruki PLL Attorneys Recognized for 2023 Ohio Super Lawyers
DAYTON, OH — December 29, 2022 — Several Faruki PLL attorneys have been recognized for their notable talents in law in the 2023 edition of Ohio Super Lawyers magazine. Co-Managing Partner Erin Rhinehart, along with Partner Jeff Ireland, were awarded the titles and named to the "Top 100 in Ohio", and "Top 50 in Cincinnati"; Erin was additionally awarded "Top 50 Women in Ohio" and "Top 25 Women in Cincinnati"; Co-Managing Partner Brian Wright and Partners Jeff Cox and Steve Weigand were also named Ohio Super Lawyers for 2023; and Melissa Watt was again named an Ohio Rising Star for 2023.
Faruki PLL Welcomes Jack Greiner and Darren Ford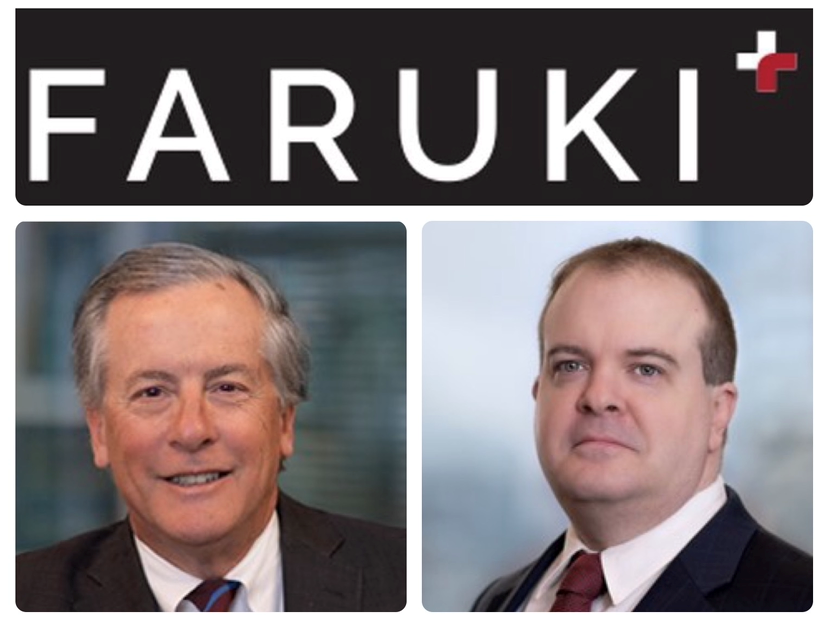 It is with great pleasure that we welcome Jack Greiner and Darren Ford to the folds of the Faruki family, practicing mainly in our Cincinnati office. Jack is the area's leading authority on media law and First Amendment matters. He has represented clients in public records disputes, access to courts, open meeting cases and a variety of defamation cases. Darren is an experienced media law attorney and litigator. He advises media clients on legal issues involving the First Amendment, access to government records, copyright, privacy, and defamation, and regularly represents his media clients in federal and state court litigation throughout the region.
Trusted Wisdom.
Extraordinary Results.
Our passion for excellence and focus on litigation has provided us with the opportunity to attract clients worldwide and litigate all types of disputes.
We handle matters nationwide.
Our attorneys routinely appear in federal and state courts throughout the United States, and have appeared in the U.S. Supreme Court and most of the United States Courts of Appeals, including the United States Court of Appeals for the Federal Circuit.
"Highly regarded boutique…solid expertise in handling a range of contentious matters, including IP, antitrust, employment and breach of contract disputes."
As quoted in Chambers USA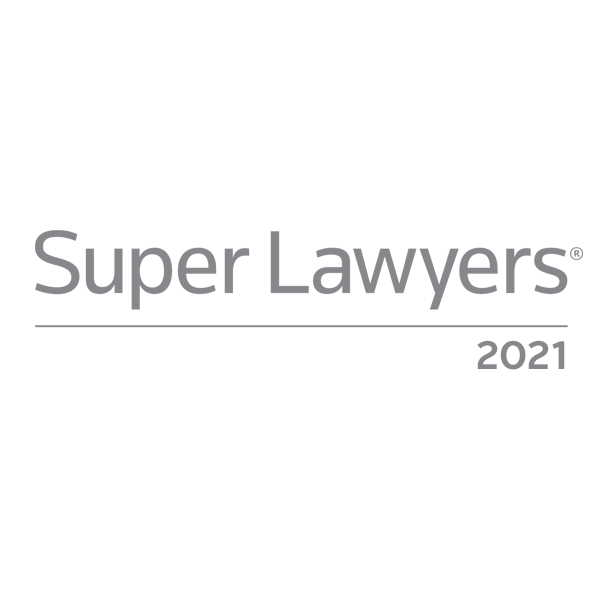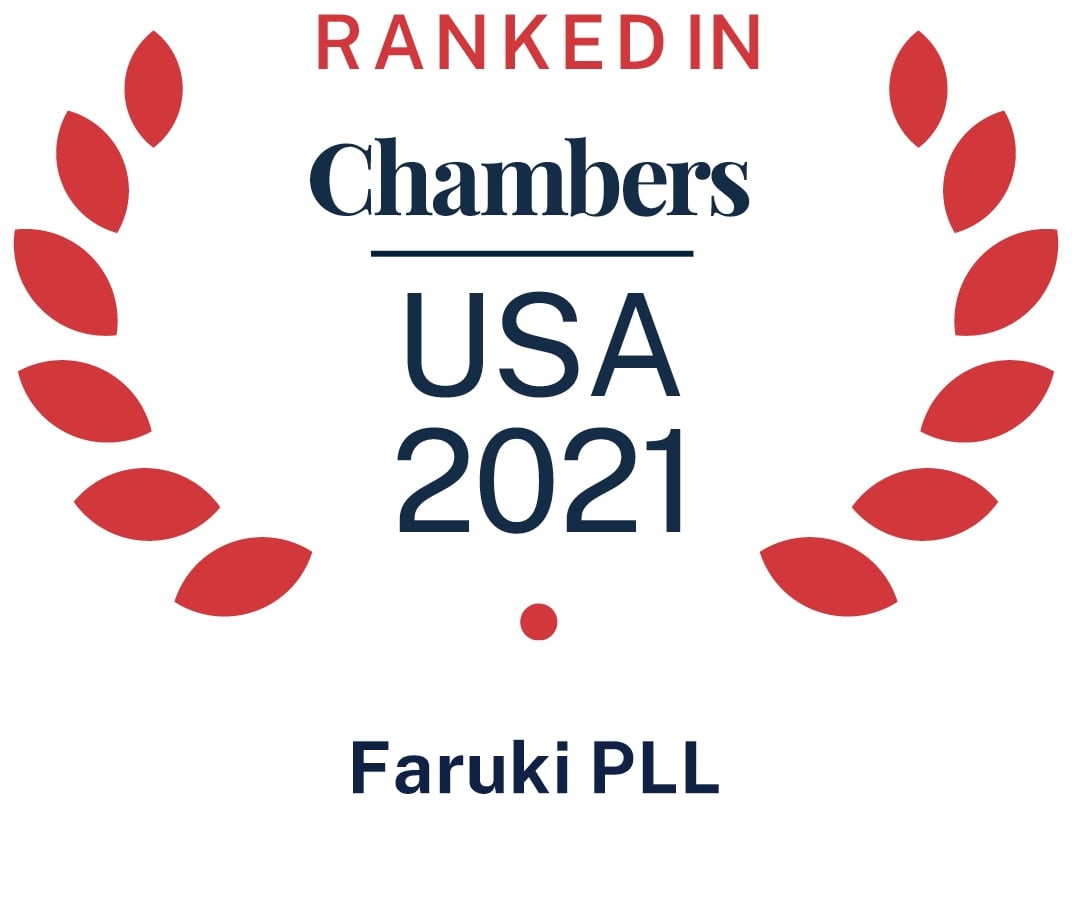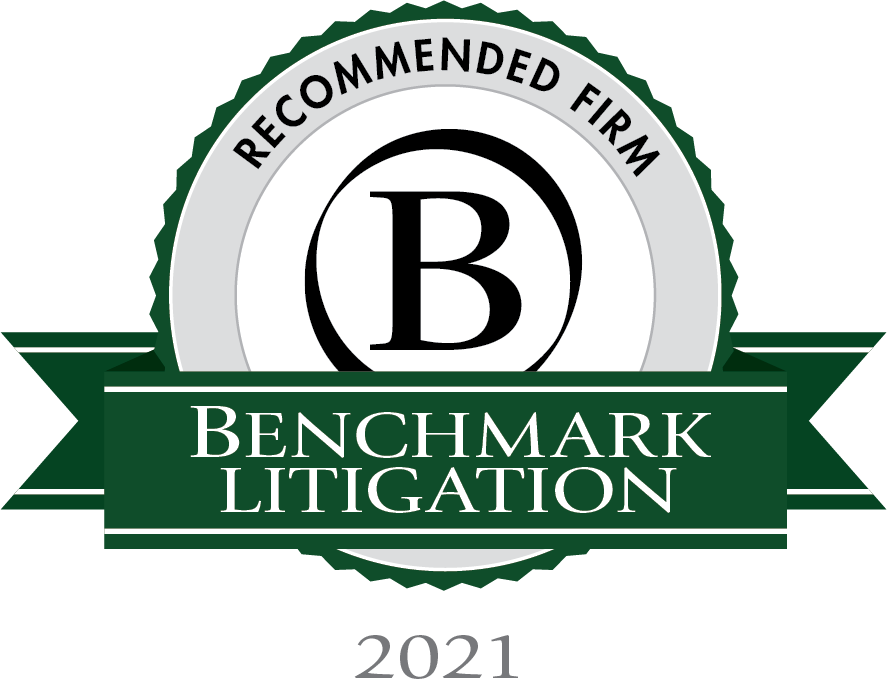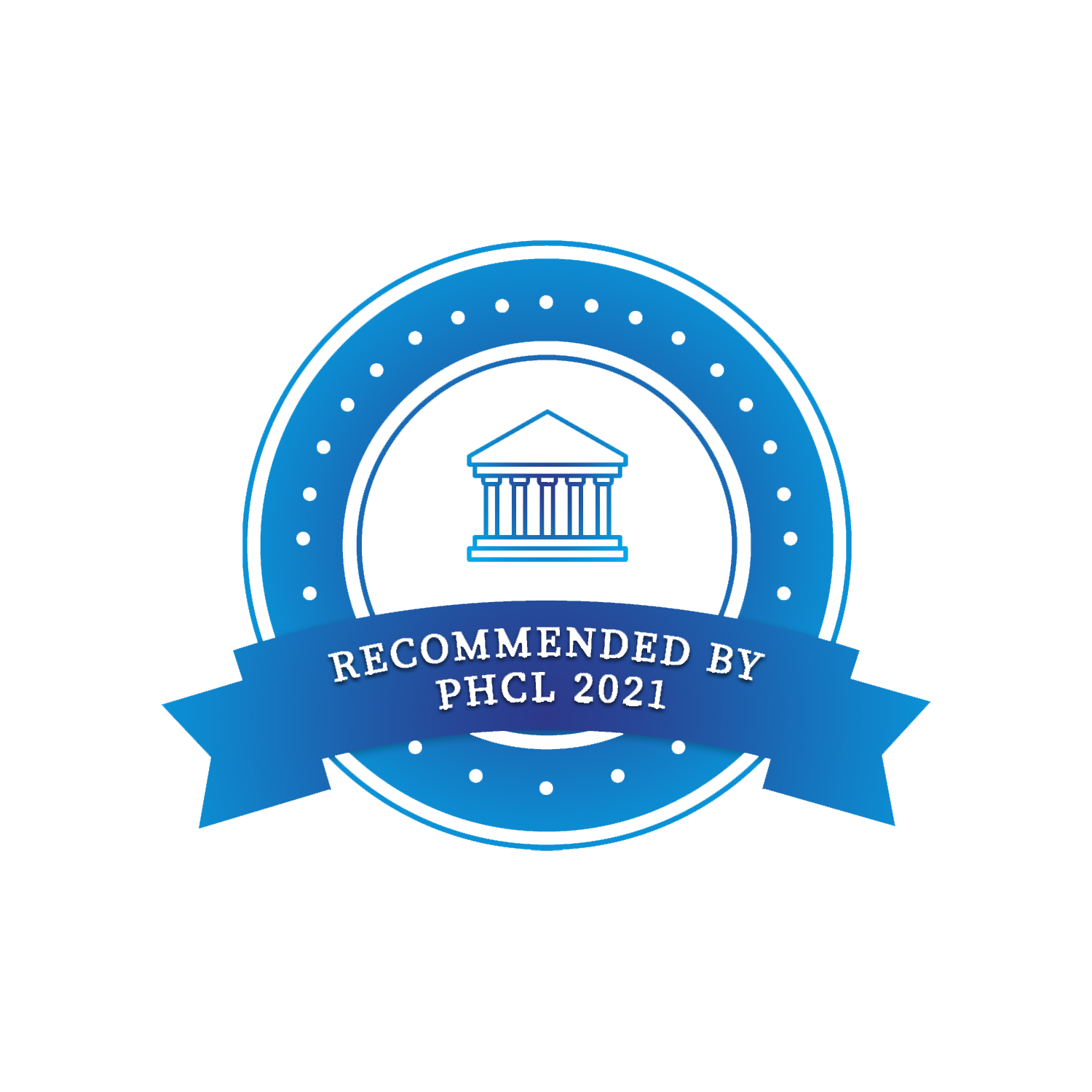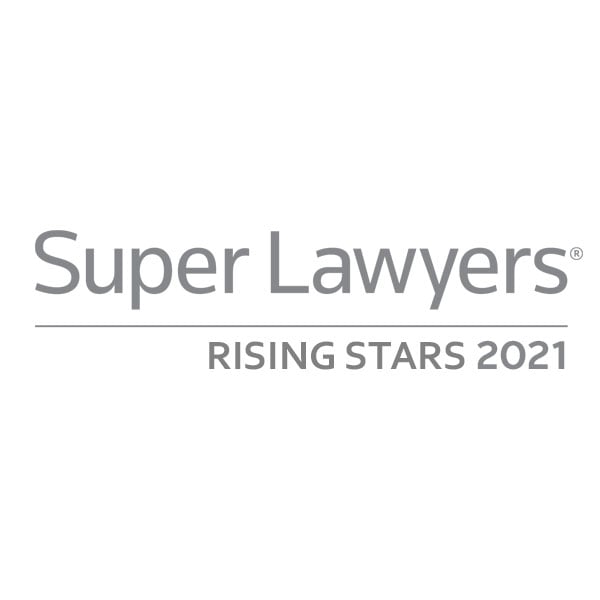 What's the Deal With Afroman?
I've had several people ask me if I planned to post a blog about the Afroman case. It seems to be getting a fair amount of attention. But for those unfamiliar with Afroman or the case, here's a quick update. Joseph Foreman is a rapper better...