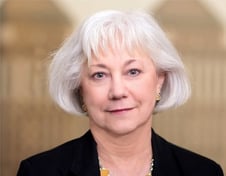 FARUKI PLL WELCOMES ITS NEW EXECUTIVE DIRECTOR, JOAN GERMANN
Faruki PLL is pleased to welcome its new Executive Director, Joan Germann.
"I believe that I have found a home here at Faruki PLL," Joan said. "Attorneys and staff have been so warm and welcoming. Faruki PLL is an outstanding firm with a storied history and an impressive record of success. I look forward to working with the team to help continue to build upon the firm's long history of success. I'm ready to start my next chapter."
Joan has extensive experience in operations and personnel management, and she will lead the firm's non-attorney support staff while overseeing technology, HR, finance, marketing, operations, and facilities functions for the firm. Press Release.
Faruki PLL Nominated for Ohio Firm of the Year by Benchmark Litigation
DAYTON, OH — February 15, 2022 ­­­– Faruki PLL has been nominated for Benchmark Litigation's Ohio Firm of the Year award. After months of peer review-based research and submission reviews, this prestigious recognition means that the Benchmark team determined Faruki to be among the country's shortlist of firms and lawyers that have handled the most impactful cases from the last 12 months.
"Having been nominated as a Benchmark Litigation Ohio Firm of the Year and recognized among some of the most prominent law firms in the nation is a great honor," says Brian Wright, Co-Managing Partner at Faruki. "It's extremely difficult to earn this nomination, and I am immensely proud of our firm for our impressive performance and influence on the legal landscape over the last year."
Benchmark Litigation's awards recognize the country's most distinguished litigators and their firms for exemplary work. The selection team diligently reviews every submission and confers with litigators across the country to determine each year's nominees.
The 2022 Benchmark Litigation East Coast Awards winners will be announced on Thursday, March 24. For more information, including a list of all 2022 award nominees, visit the Benchmark Litigation website.
Trusted Wisdom.
Extraordinary Results.
Our passion for excellence and focus on litigation has provided us with the opportunity to attract clients worldwide and litigate all types of disputes.
We handle matters nationwide.
Our attorneys routinely appear in federal and state courts throughout the United States, and have appeared in the U.S. Supreme Court and most of the United States Courts of Appeals, including the United States Court of Appeals for the Federal Circuit.
"Highly regarded boutique…solid expertise in handling a range of contentious matters, including IP, antitrust, employment and breach of contract disputes."
As quoted in Chambers USA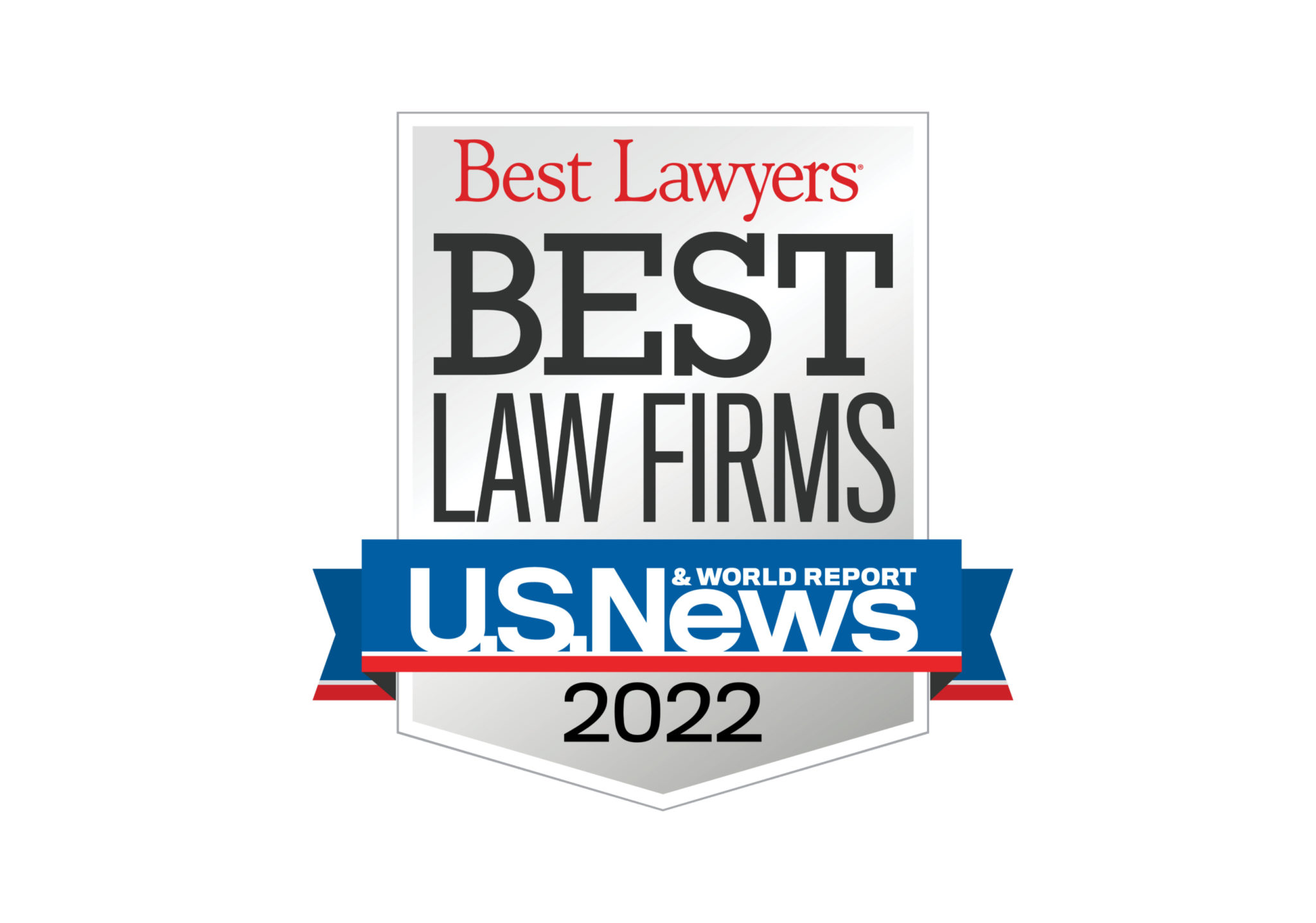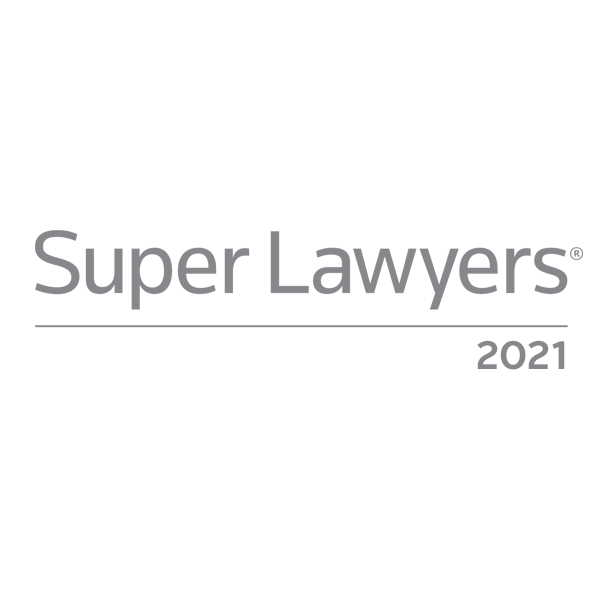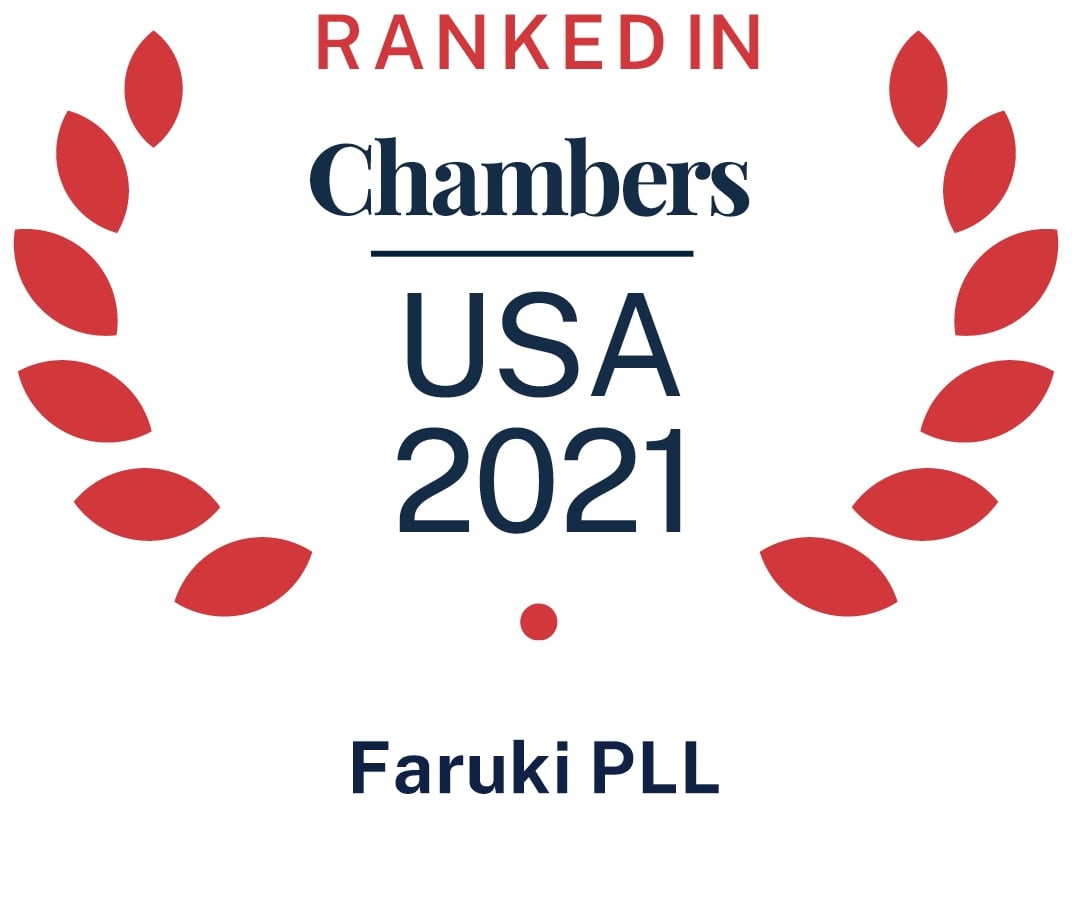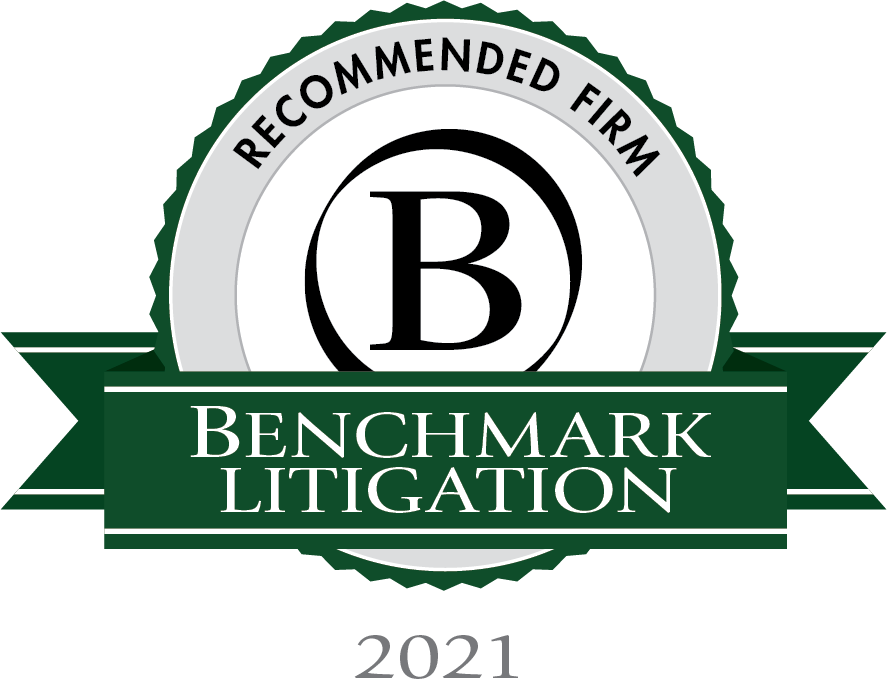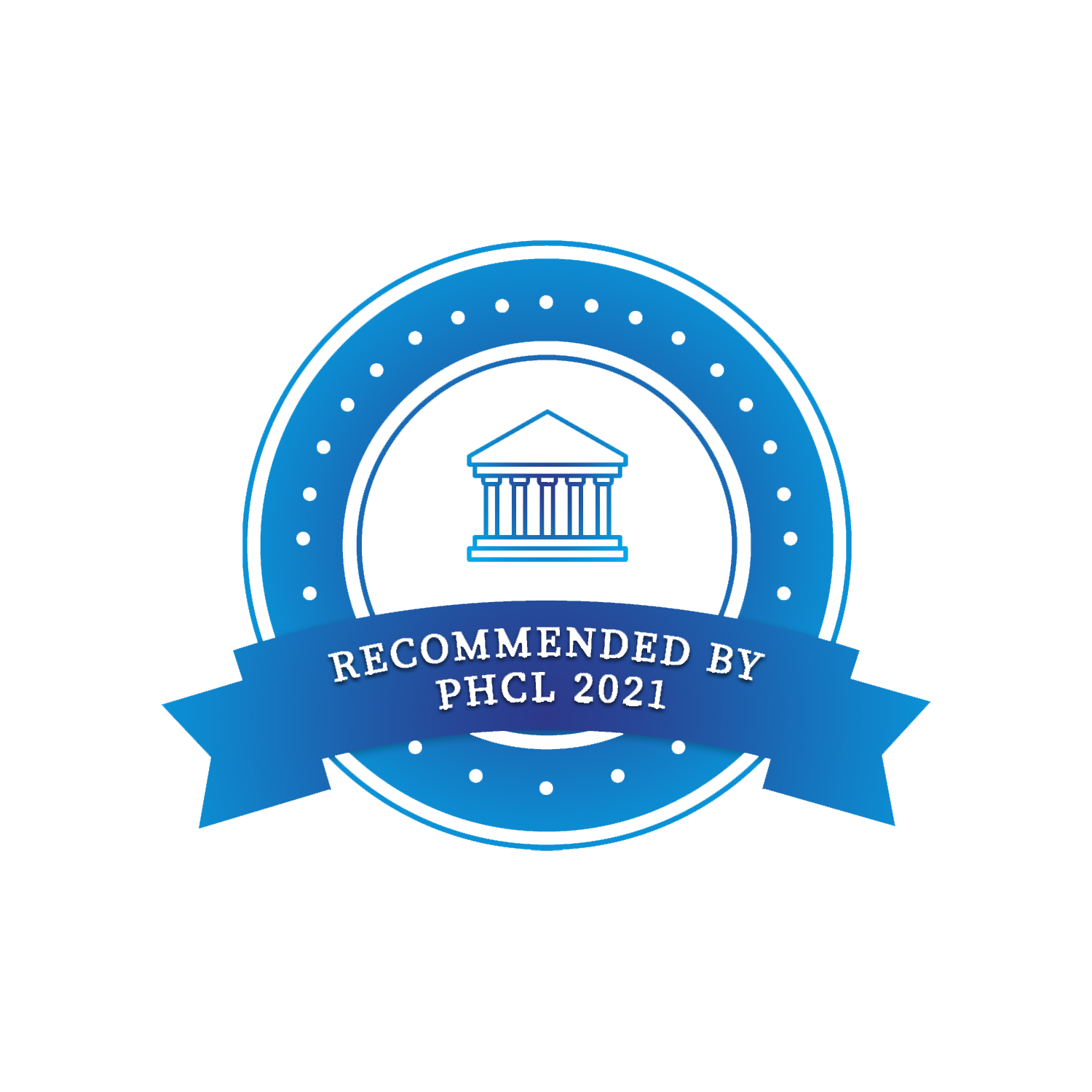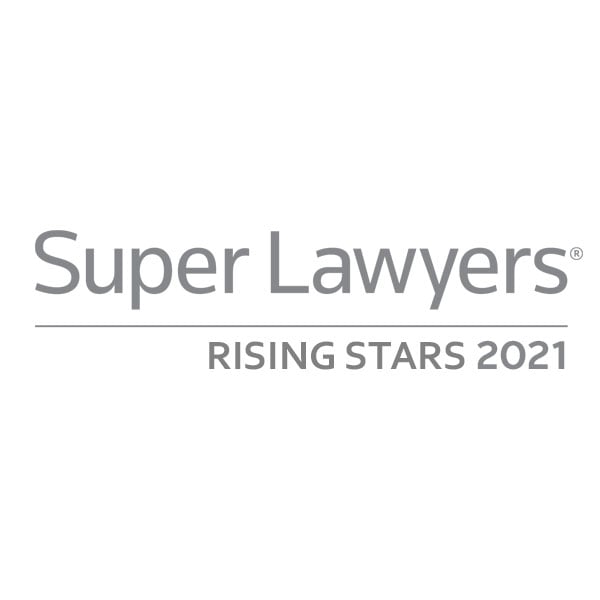 Faruki PLL and Co-Managing Partner Erin Rhinehart Selected as 2022 Premier Health Care Lawyers
DAYTON, Ohio — Faruki PLL and Co-Managing partner Erin Rhinehart were selected as Premier Health Care Lawyers (PHCL), for a third consecutive year. Each year, PHCL researches and recommends leading health care lawyers and firms across the United...