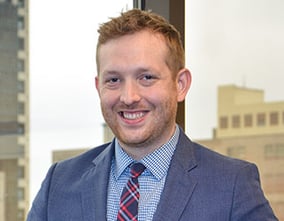 Jason Palmer Returns to Faruki+ As Partner

Cincinnati, Ohio—August 28, 2023—Jason Palmer is returning to Faruki after working for the Ohio Attorney General's Antitrust Division. Jason will be based in Faruki's Cincinnati office.
Prior to joining the Ohio Attorney General's office, Jason spent several years with Faruki, focusing on employment and general commercial litigation. Specifically, Jason litigated cases in both state and federal courts, on matters including consumer protection statutes, advertising law, class action defense, breach of contract, non-compete agreements, trade secrets, alternative dispute resolution, distributor disputes, and labor and employment matters. Jason also advises corporate clients on contract negotiation and drafting, regulatory compliance, and other day-to-day business matters. Check out the complete Press Release.
Faruki Successfully Defends Longtime Client in Negligent Maintenance Case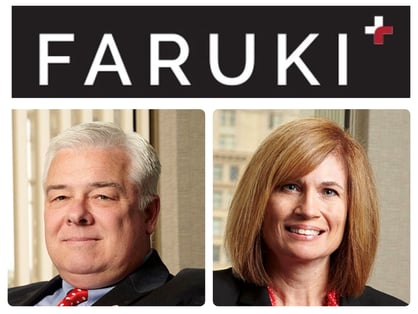 Faruki partner Jeff Cox and associate Melinda Burton recently obtained summary judgment in favor of one of the Firm's long-time clients, an industrial equipment and associated services manufacturer, in a case alleging negligent maintenance under Ohio law. After multiple depositions, numerous document productions, and three liability expert reports, on March 17, 2022, Judge Reed, in the Allen County Court of Common Pleas, granted summary judgment in favor of our client finding that, as a matter of law and undisputed fact, the plaintiff could not prove the existence of a duty that was breached by our client, nor could the plaintiff show proximate cause. The Third District Court of Appeals affirmed on December 29, 2022, and the Ohio Supreme Court declined to accept jurisdiction of the appeal on April 25, 2023.
Trusted Wisdom.
Extraordinary Results.
Our passion for excellence and focus on litigation has provided us with the opportunity to attract clients worldwide and litigate all types of disputes.
We handle matters nationwide.
Our attorneys routinely appear in federal and state courts throughout the United States, and have appeared in the U.S. Supreme Court and most of the United States Courts of Appeals, including the United States Court of Appeals for the Federal Circuit.
"Highly regarded boutique…solid expertise in handling a range of contentious matters, including IP, antitrust, employment and breach of contract disputes."
As quoted in Chambers USA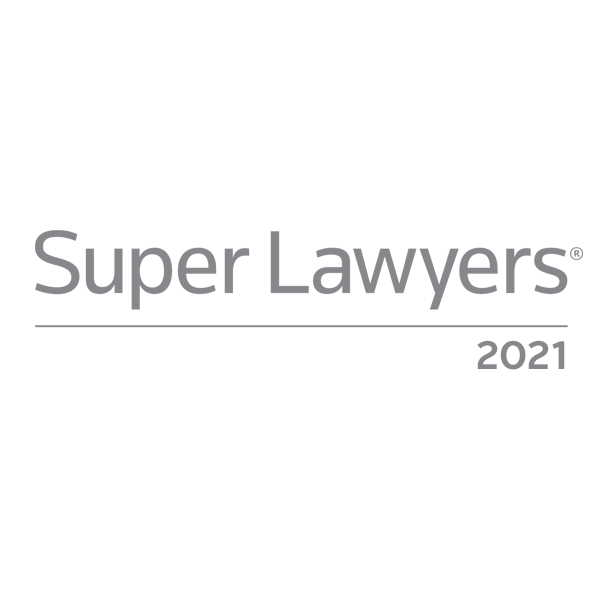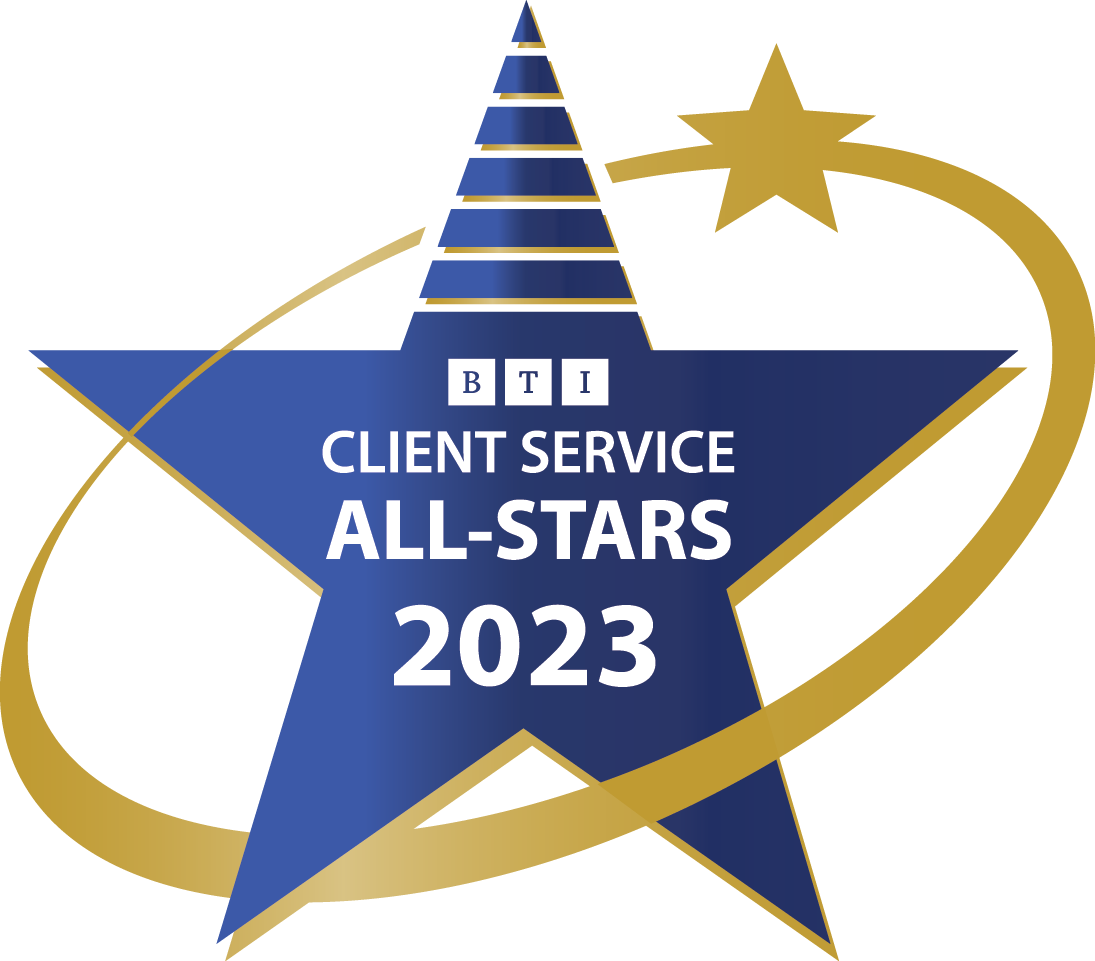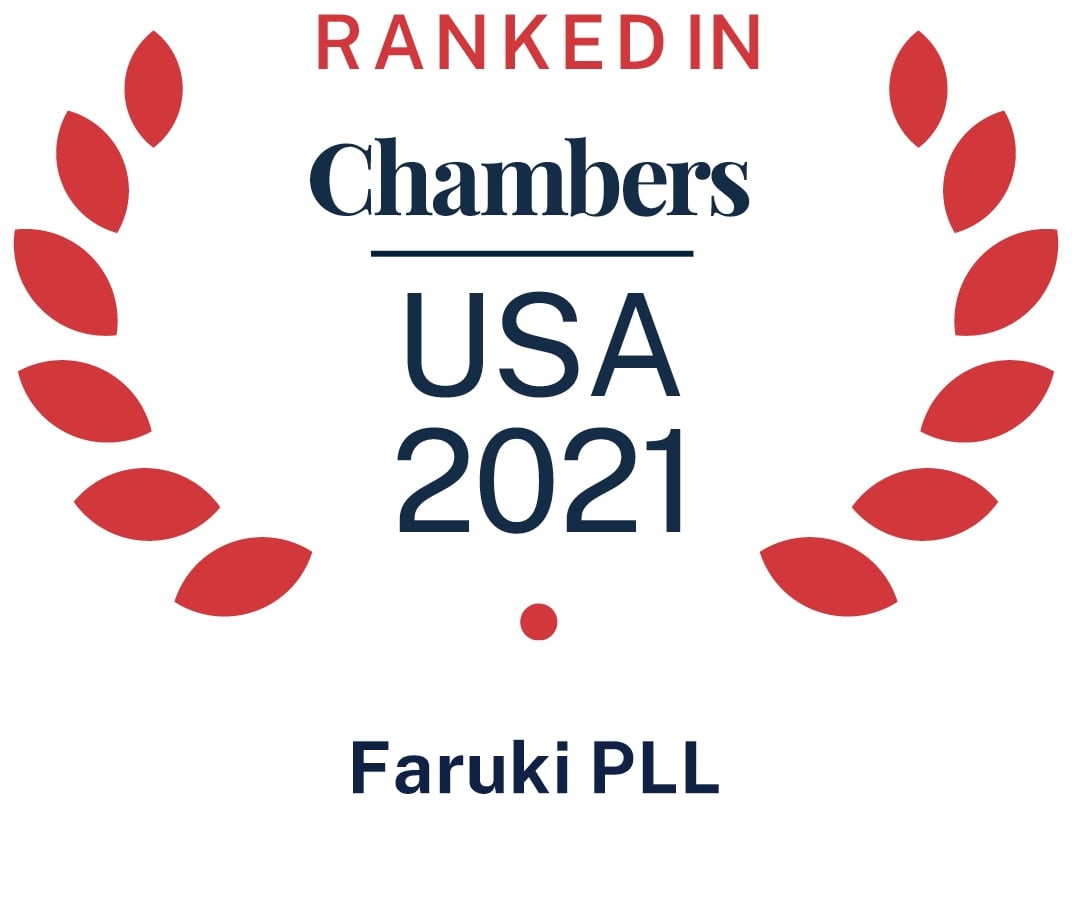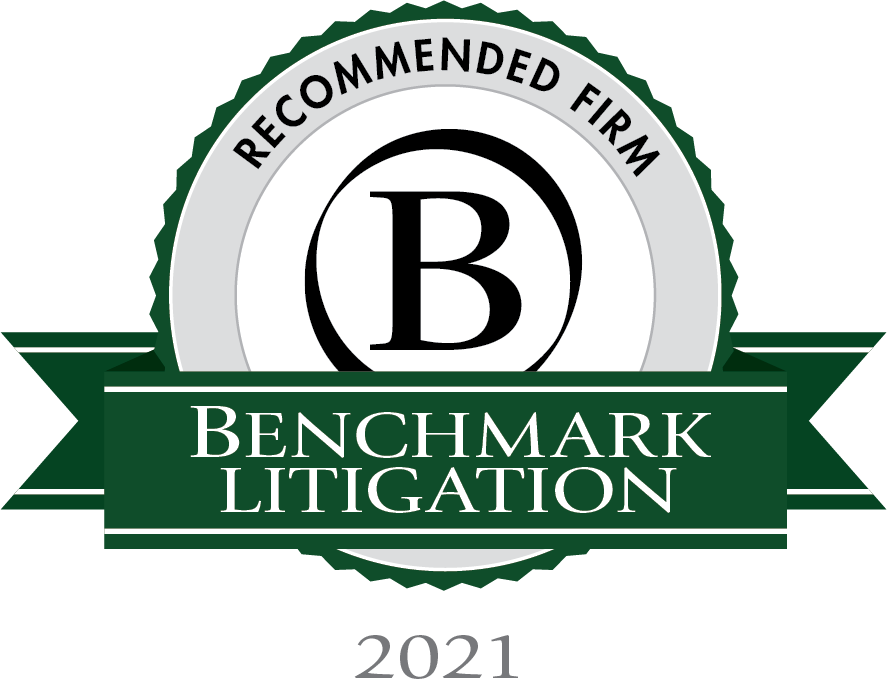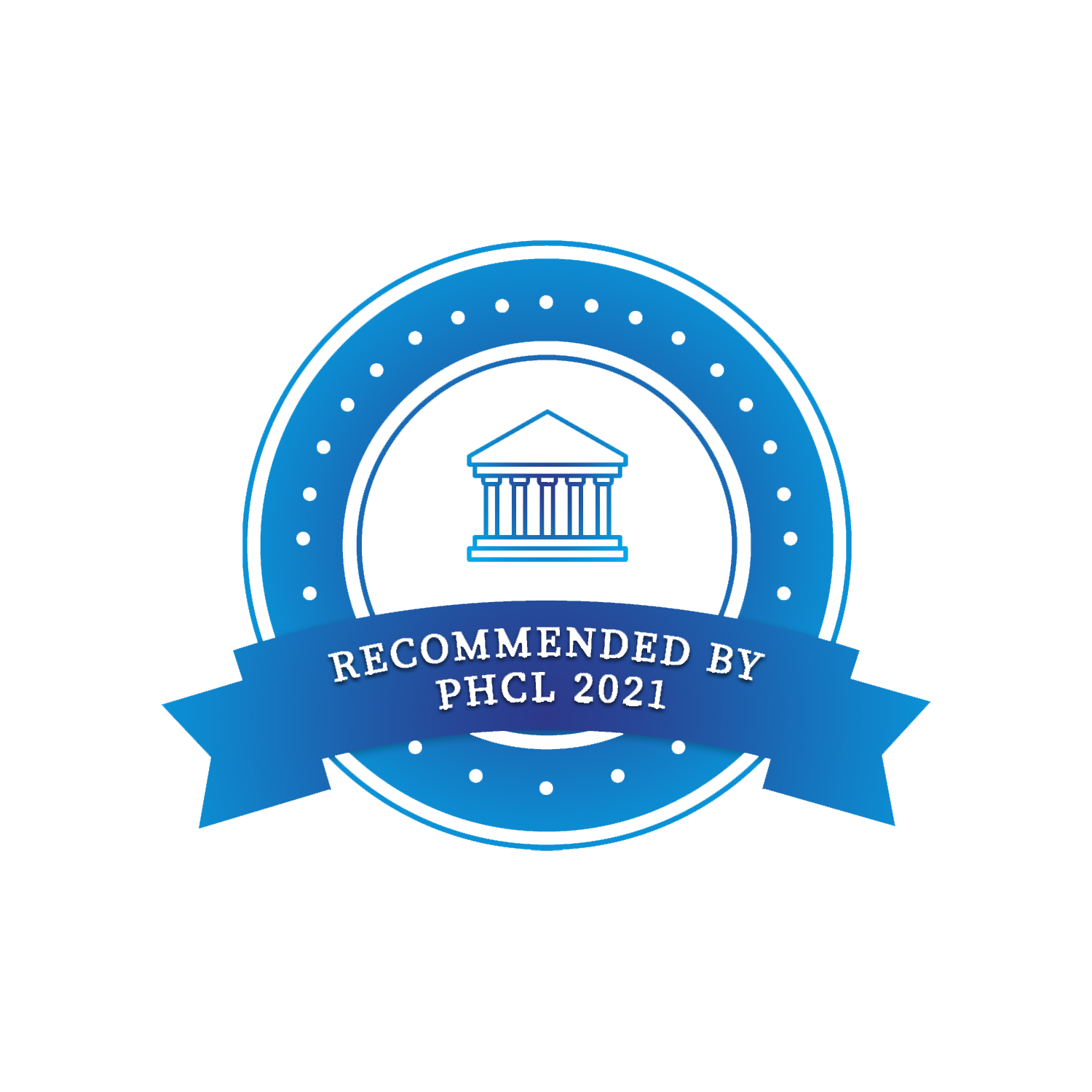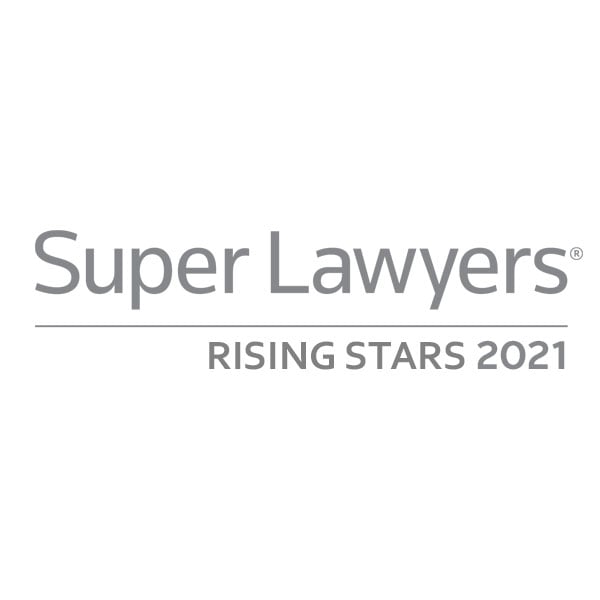 Essential Elements of A Libel Claim are Indeed Essential
The Faruki firm recently helped several clients prevail on an appeal of an earlier grant of summary judgment in a defamation case involving Google and several other entities. According to Shawn Weiler, the plaintiff in the case, the defendants...