Faruki PLL Again Named to
2023 U.S. News – Best Lawyers "Best Law Firms" List
Firm earns recognition in multiple practice areas
DAYTON, OH — November 8, 2022 ­­­– Faruki PLL has been named to 2023's U.S. News—Best Lawyers "Best Law Firms" List. The firm has earned recognition in the Dayton metropolitan area for:
Tier 1:

Commercial Litigation

Antitrust Litigation, and

Intellectual Property Litigation
Faruki PLL Scores Important Victory Protecting Ohio Corporations Against Unreasonable Shareholder Requests
Jeff Ireland and Brian Wright, with Clay Prickett and Greg Magarian, defended a large-privately-held corporation against overreaching shareholder requests for records. The Ohio law concerning the shareholder right to corporate records has essentially remained unchanged for over a century. Ohio law has not been amended to keep up with changes in technology and the proliferation of electronic records. "Books and records requests" have become a tool to harass corporations by shareholders who finds themselves on the losing end of proper and appropriate corporate decisions. In a hard-fought victory for large and small Ohio corporations, the Warren County Common Pleas Court granted summary judgment on July 27, 2022, in favor of Faruki's client. The Court found that the corporation complied with Ohio law by providing hard copy documents in response to the request. Further, in an area of law not well-developed by Ohio courts, the Court held that the corporation is not required to produce every scrap of paper in response to a "books and records requests," nor is a shareholder entitled to unfettered access to electronic records.
Trusted Wisdom.
Extraordinary Results.
Our passion for excellence and focus on litigation has provided us with the opportunity to attract clients worldwide and litigate all types of disputes.
We handle matters nationwide.
Our attorneys routinely appear in federal and state courts throughout the United States, and have appeared in the U.S. Supreme Court and most of the United States Courts of Appeals, including the United States Court of Appeals for the Federal Circuit.
"Highly regarded boutique…solid expertise in handling a range of contentious matters, including IP, antitrust, employment and breach of contract disputes."
As quoted in Chambers USA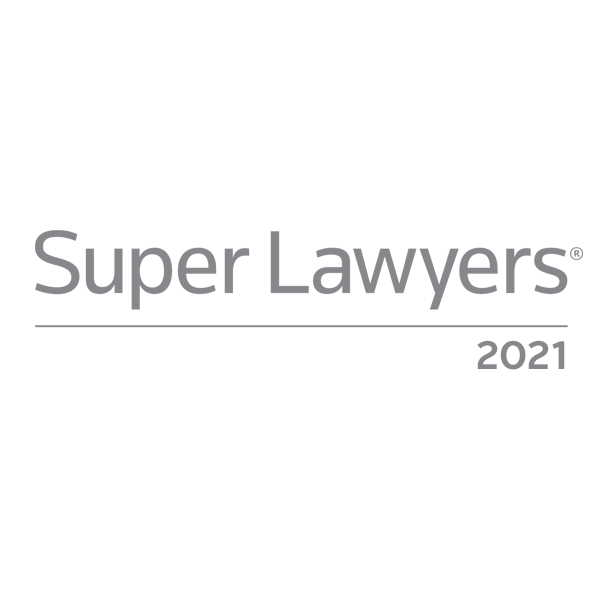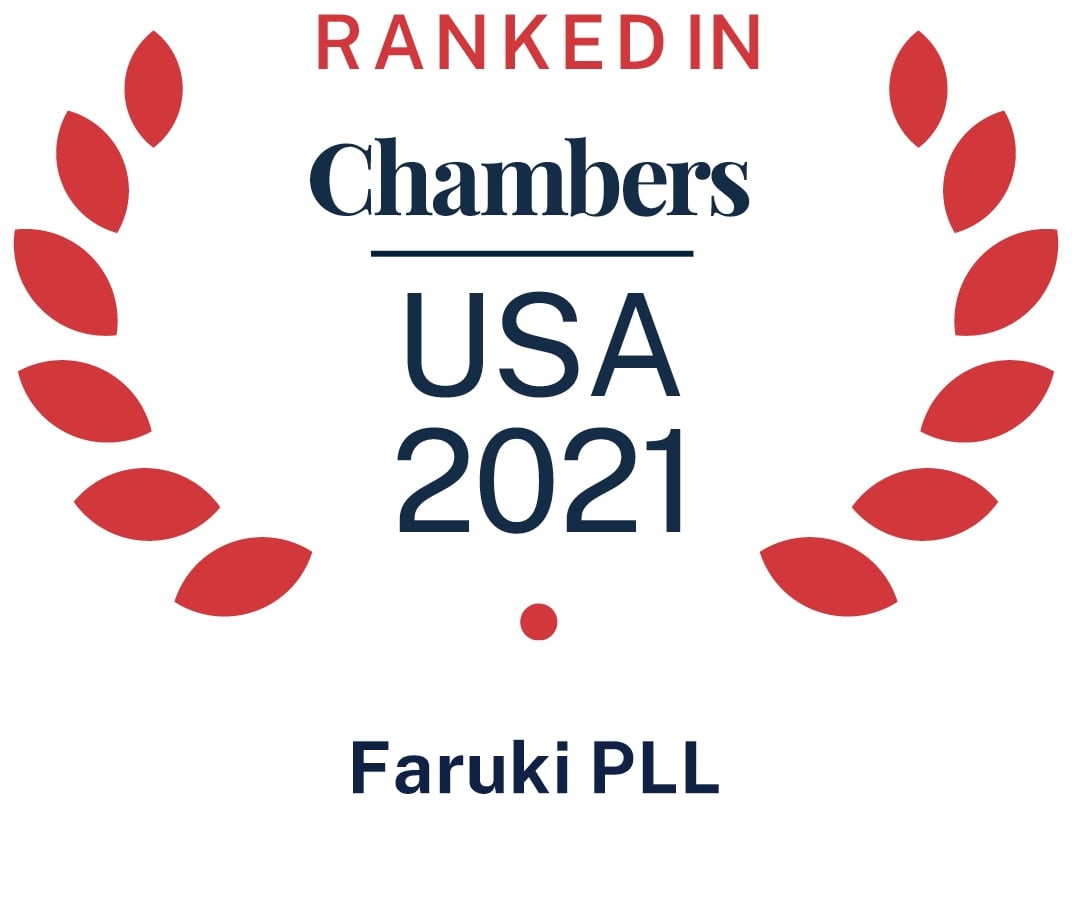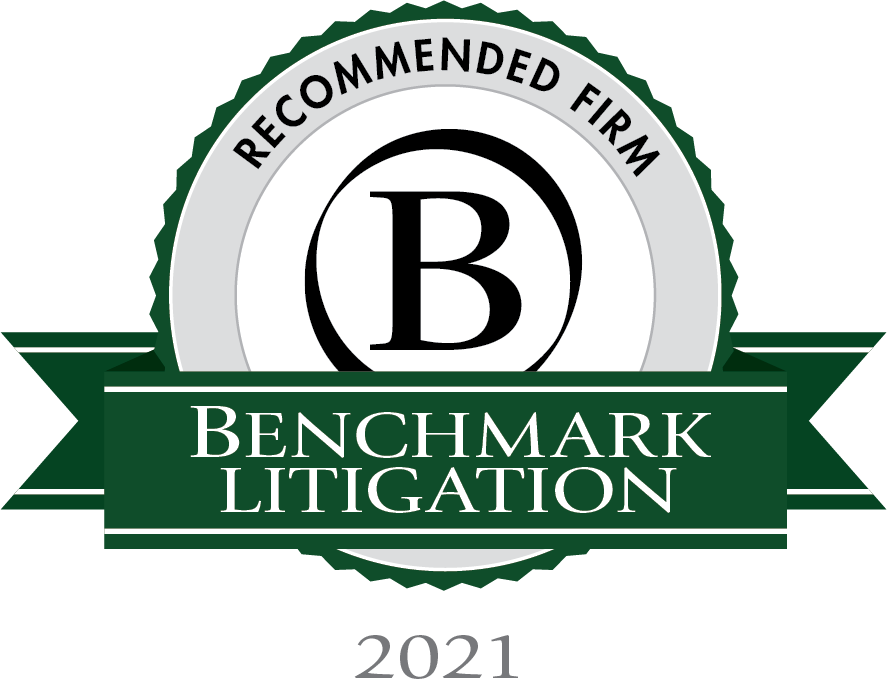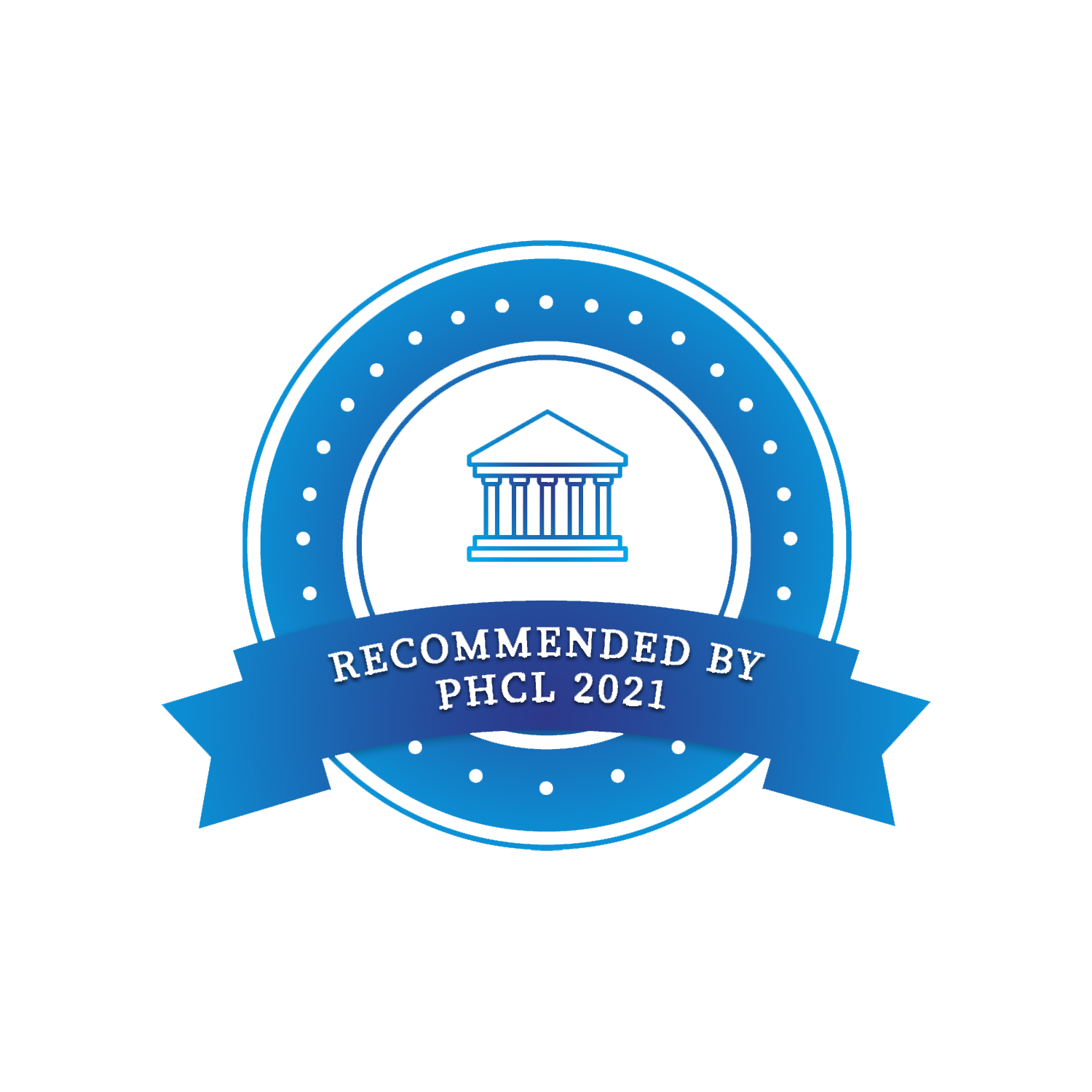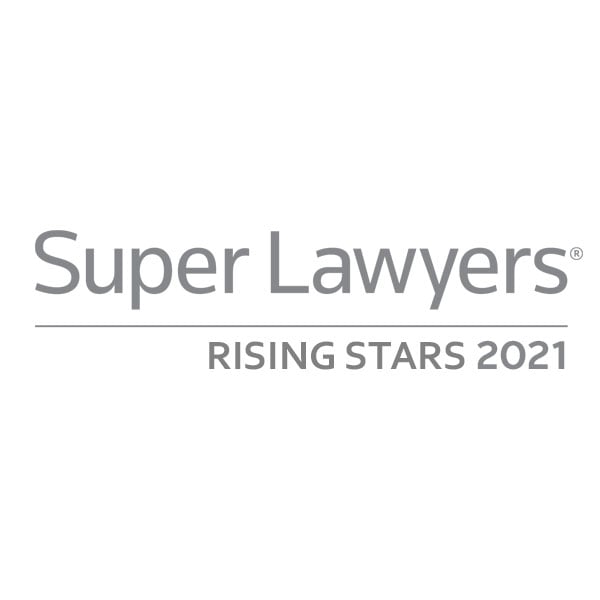 Griffin Reyelts Joins Faruki PLL
DAYTON, OH — [November 9, 2022] – Faruki PLL (Faruki+) welcomes Griffin Reyelts to the firm where he will represent clients in the firm's business litigation practice. "I am pleased to join Faruki PLL. I look forward to working alongside some of the...