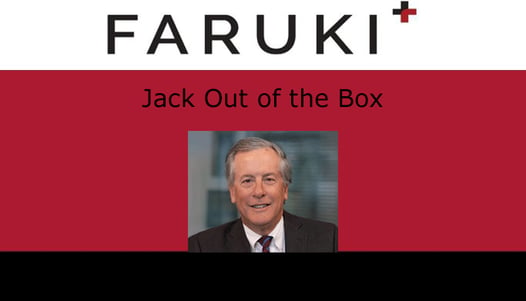 Anthony Puma, a participant in the events of January 6, recently failed in his efforts to shield the public from access to GoPro footage he recorded that day. A coalition of media outlets, including ABC, NBC, CBS, The Associated Press and the New York Times convinced the court overseeing Puma's criminal trial to release the video.
In granting the motion to release the footage, the Court noted first the intense public interest in the events of that day. It cited to the coalition's argument that "the effort to disrupt the democratic process in counting electoral votes" remains "of deep national importance and public interest."
The court was less impressed with Puma's argument that he would be "prejudiced" by the release of the footage. As the court noted, Puma raised the objection after he'd plead guilty to the charges. So there was no risk of tainting a jury pool or influencing witnesses. The court noted Puma's concern that his employment could be jeopardized by revealing his involvement in the events. But the court noted that "the Court sentenced Mr. Puma to nine months of imprisonment, followed by two years of supervised release. Mr. Puma's employer will almost certainly learn the details of this case when Mr. Puma self-surrenders and is absent from work for a substantial period of time." In short, any prejudice to Mr. Puma was courtesy of his own actions. The media coverage wouldn't make it any worse.
So great work by the media coalition and its lawyers. And future insurrectionists should note that storming the Capitol with a camera is likely not a private matter.